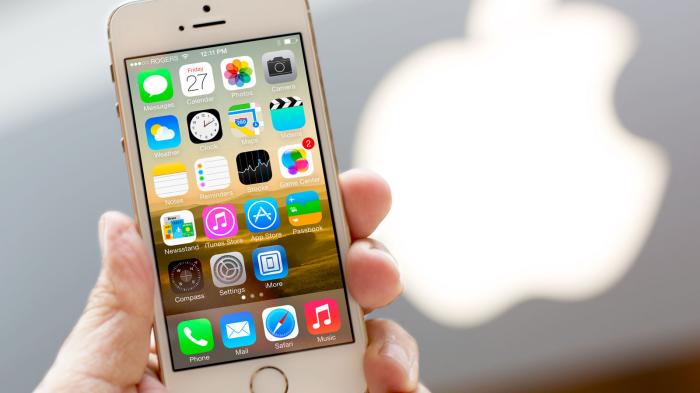 Technology giant Apple will unveil its 9.7-inch iPad Pro tablet along with the iPhone SE on 21 March. The 9.7-inch iPad Pro includes a 12-megapixel rear camera with the same sensor found in the iPhone 6s.
Accoding to reports, the new iPad will also sport FaceTime HD camera at the front above the display. It will be able to record videos in 4K resolution, just like the iPhone 6s.
iPad is an iOS-based line of tablet computers designed and marketed by Apple Inc. The first iPad was released on 3 April, 2010.
The most recent iPad models are the iPad Air 2, released on 22 October, 2014, the iPad Mini 4, released on 9 September, 2015, and the iPad Pro, released on 11 November, 2015.
-With agency inputs