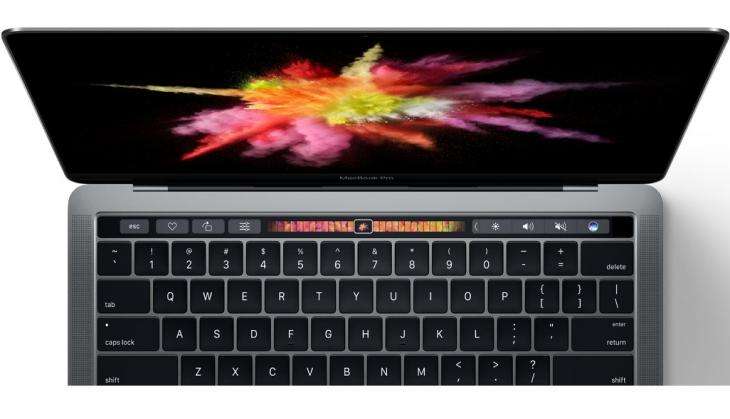 Apple MacBook Pro is finally available in India.
Apple claims that the latest MacBook is the thinnest and lightest of the line so far. The new MacBook Pro laptops come with Apple's TouchID fingerprint reader, which has been a prominent feature in its iPhones since 2013.
The biggest change that the MacBook Pro features is the new screen called Touch Bar which replaces the function keys and will offer different functions depending on the software being used. It also supports retina display and multi-touch.
"The new machines marked the first major upgrades of some Mac computers in several years. As the product line aged, Mac sales have fallen. In Apple's recently completed fiscal year, Mac sales totaled $22.8 billion, down 10.4% from a year earlier," reports The Wall Street Journal.
The device comes with an all-aluminum design in two-colour variants - silver and space grey. Apple also killed the 11-inch Mac, keeping only the 13-inch and 15-inch models.
The MacBook Pro features a quad-core Intel Core i7 chip with an AMD Radeon Pro graphics chip. The 13-inch model comes with an Intel Core i5 or i7 processor and Iris graphics.
Price list for the latest MacBook Pro:
13-inch variant (256GB) without the TouchBar - Rs 1,29,900
13-inch variant (256GB) with the touch bar - Rs 1,55,900
13-inch variant (512GB) with the touch bar - Rs 1,72,900
15-inch display variant (256GB) - Rs 2,05,900
15-inch display variant (512GB) - Rs 2,41,900