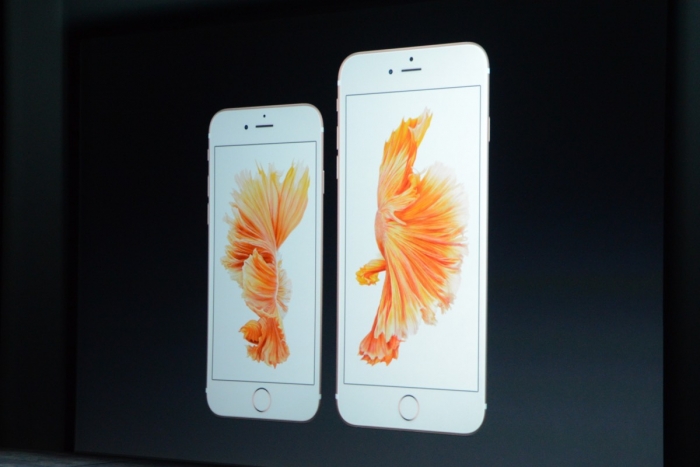 As Apple is aggressively seeking to expand its market share in India and China, people are eagerly waiting for the upcoming iPhone 7. But people using the iOS, often find it running slower than expected.
Here are some of the steps which will ensure that your iPhone runs faster as it will refresh your phone's RAM.
1. Unlock your iPhone so you're viewing the home screen.
2. Hold down the power button to activate the 'Slide to Power Off' message.
3. Release the power button, then press the Home button for five seconds.
According to stuff.co.nz, similar steps work for iPad as well.