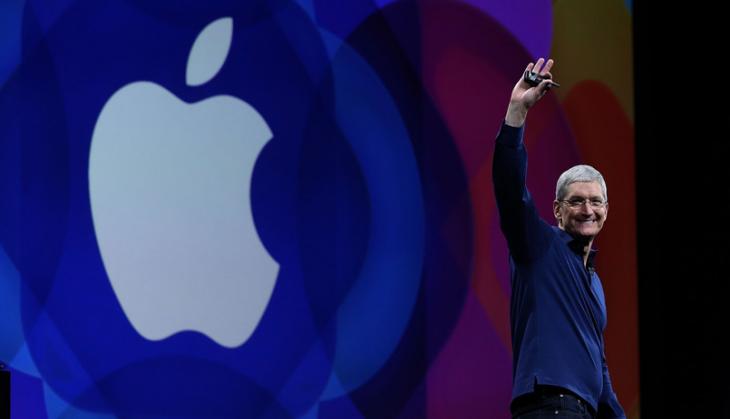 Tech giant Apple has invested $1 billion in Chinese ride-hailing service Didi Chuxing.
"We are making the investment for a number of strategic reasons, including a chance to learn more about certain segments of the China market. Of course, we believe it will deliver a strong return for our invested capital over time as well," Apple CEO Tim Cook told Reuters.
"Didi exemplifies the innovation taking place in the iOS developer community in China. We are extremely impressed by the business they've built and their excellent leadership team, and we look forward to supporting them as they grow," Cook said in a statement.
Cook also said that he sees potential avenues for collaboration between the two companies.
-With agency inputs