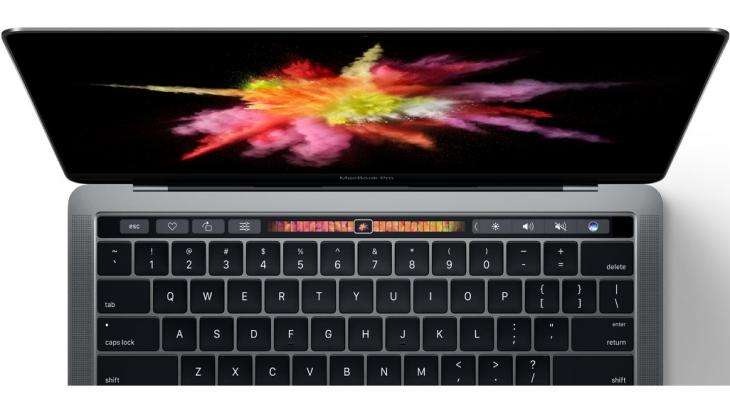 Apple announces Touch Bar-powered Macbook Pro
Apple's event on Thursday was all about Macintosh personal computers, a product which had not seen any major updates in a while. In a bid to arrest declining sales, at the event held at Apple's Cupertino, California, headquarters, new versions of its MacBook Pro laptops were unveiled. So now, the new Macs are smaller, thinner and come with a dash of touch screen as well.
"This week happens to be a huge week in the history of the Mac, and the history of Apple," Apple CEO Tim Cook said.
Features of the new MacBook Pro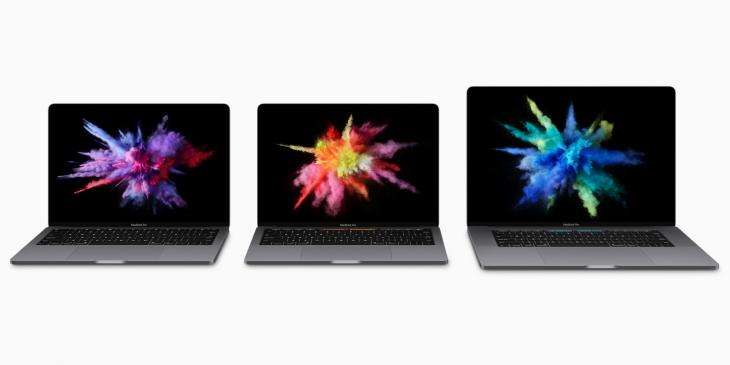 The new MacBook Pro laptops feature Apple's TouchID fingerprint reader, which is a prominent feature in its iPhones since 2013.
The biggest change that the MacBook Pro features is the new screen called Touch Bar which replaces the function keys and will offer different functions depending on the software being used. It has a retina display and supports multi-touch too.