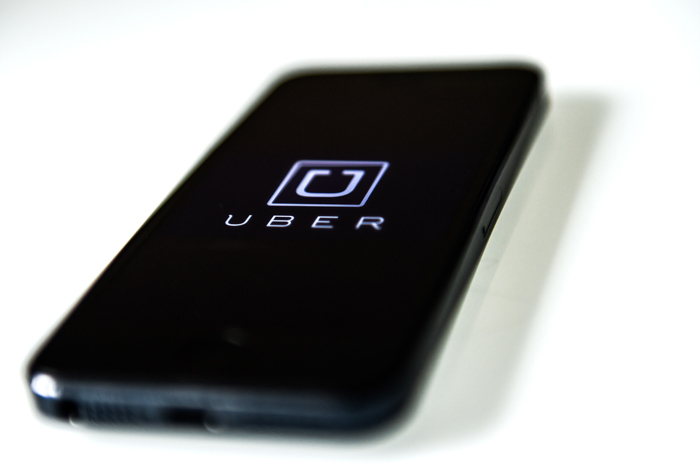 United States-based taxi aggregator Uber on 21 September launched a carpool service in India. This has the potential to halve the price of a customer's ride.
UberPOOL will be initially available in Bengaluru.
With this, the metropolis joins millions of commuters in San Francisco, New York City, Boston, Austin and Paris who have been using UberPOOL for months now to get around their cities more efficiently and reliably.
The service will launch soon in beta in select cities in India, starting with Bengaluru, to gain insights from commuter adoption and usage, the company said in a statement.
"Since the early days of Uber in Bengaluru, we have been excited about the idea of providing everyone with easy access to transportation so reliable and affordable, that people can actually rethink car ownership.
"Following the recent carpooling initiative by the Bengaluru Traffic Police to increase the utilisation of cars on the road, today, we are announcing our first step towards that vision with UberPOOL," it said.
With UberPOOL, commuters can share a ride and split the cost with another person who happens to be requesting a ride along a similar route.
"Riders can save up to 50 per cent, while adding only a few minutes of time per trip. With the lower prices, people can move past car ownership, as taking Uber becomes less expensive than using and maintaining a personal vehicle. And that impact on congestion can be powerful," it said.
Bhavik Rathod, GM Bengaluru, Uber said, "India is a top global priority for Uber along with China and UberPOOL. Today, we are thrilled to announce that we will be bringing Uber's groundbreaking product UberPOOL to India very soon."
He said the facility is aimed at solving some of the toughest problems cities are facing today - congestion, pollution and lack of access to transportation.
"With UberPOOL, we will aim to achieve this vision, one we share with policy makers, to make Bengaluru a city of the future - one that looks a whole lot greener, cleaner, and more efficient thanks to fewer cars and more shared rides," he said.
Uber, launched in India less than two years ago, is available in 22 Indian cities - more than in any other country outside the US.
With its current base of over 165,000 driver entrepreneurs and continued robust 40 per cent month on month growth, Uber has quickly gained significant market share in India of over 40 per cent.
In San Francisco, UberPOOL continues to be one of the most affordable and popular ways for riders to get around the city, the statement said adding riders have saved millions of dollars by taking UberPOOL.
-PTI