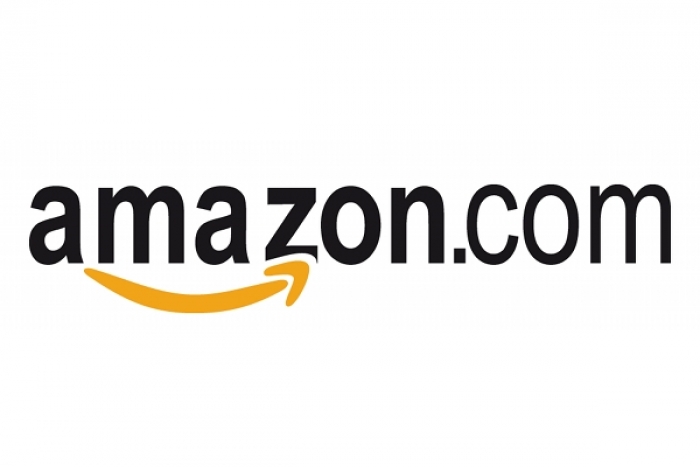 Amazon has added a new option to its voice-guided Echo speaker in an update.
According to the Engadget, the new feature Trove allows the users to ask the device to read the top news headlines on a given subject.
The users just have to say as much, without even any need to look at their phone.
Also, the update has fine-tuned control over alarms and timers, including the ability to cancel specific alerts and asking when multiple timers will run out.
-ANI