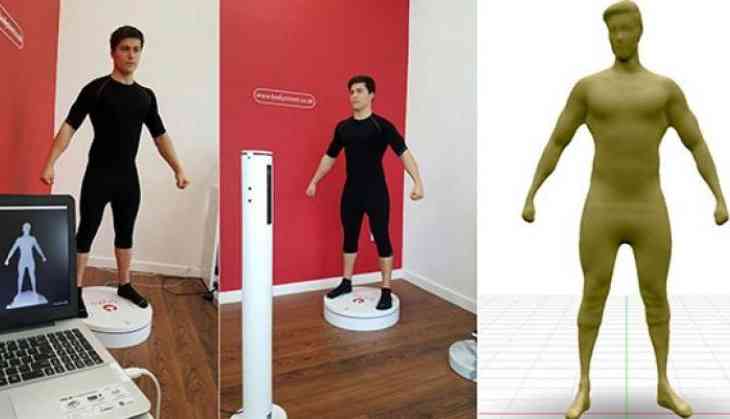 With the concluding second decade of 21st century, we are seeing a lot of technological advancement. This new report can amuse many people, Amazon will take the 3D scan of your body so that it can suggest cloths based on your preference and body fitting. This is a perfect example of utilisation of advanced technology for day to day purpose. Amazon is running a program in New York where people can voluntarily give the 3D scan of their body. And Amazon will use this data to provide clothes with best fitting to their customers.
The volunteer is giving 3D scan twice in a month, it will help Amazon to understand the growth of Human body and Amazon will also gift a voucher worth of $250 USD to volunteers. This is totally a leap in using advanced technology in common life.
Companies like Google, Microsoft and Facebook are also working on advanced projects to cater the very basic requirement of people. Amazon is also aiming to enhance the quality of their service and user experience through technology. It will also e-commerce platform to curb the number of returnings due to wrong size choice.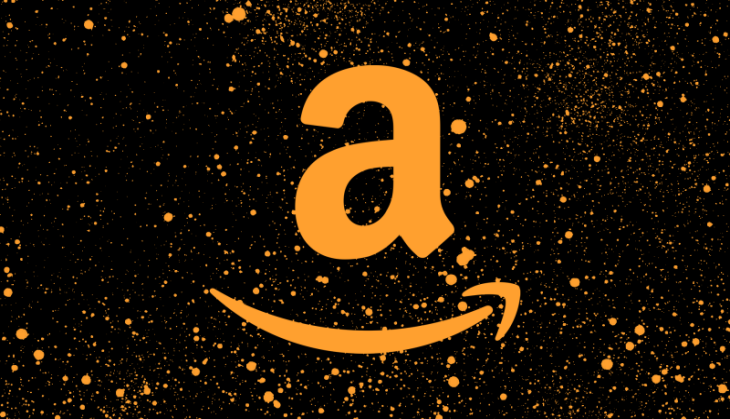 According to a report, Amazon recently acquired the startup Body labs. Body labs were working to create "true-to-life 3D body models to support various b2b software applications — such as virtually trying on clothes or photorealistic avatars for gaming." The co-founder of Body lab Bill O'Farrell said in a statement that "the body itself [to] be delivered as the platform and around which goods and services are designed, manufactured, bought and sold, recommended."
Also read : WhatsApp crash: Do not forward this message on messaging app , it can crash you mobile; see details
Also read ; Instagram latest update:Will Instagram change into e-commerce platform like Amzaon and Flipkart?; see details
Instagram latest update:Will Instagram change into e-commerce platform like Amzaon and Flipkart?; see details