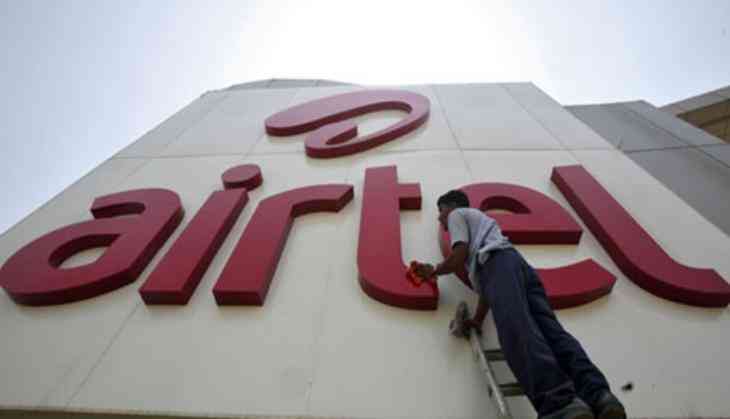 To take on its rivals in the data market, Airtel has announced a new offer for its broadband subscribers. The new offer is called "Airtel Big Byte offer", users can avail as much as 1,000 GB of free internet data. The offer was first brought on March 31, 2018, but it has now been extended until October 2018.
Bharti Airtel, with the latest offer, is giving its users 500GB to 1,000GB of bonus data on its monthly rental plans that range from Rs 699 to Rs 1,799 (in Mumbai). Similarly, in Delhi, the plans start from Rs 899 and go up to Rs 1,299. The additional data being offered by Airtel will be available at the same speeds as offered by the base plan – ranging between 40Mbps to 100Mbps depending upon the plan.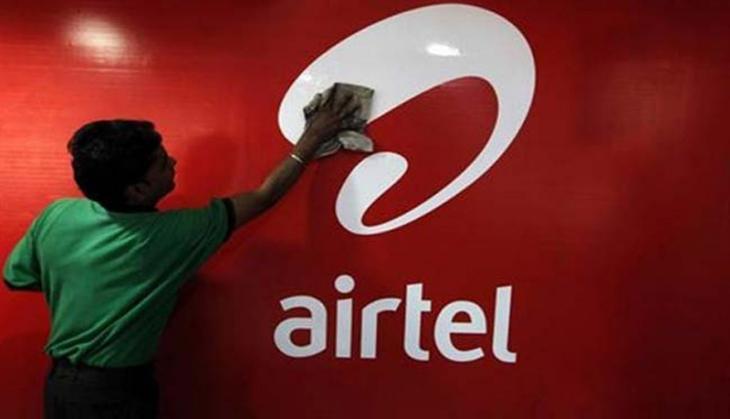 The free data will be available only to the customers who have subscribed to Airtel's DSL services on or after June 2017. The offer is available if you purchase the plan, online. The 'bonus data' is offered over and above the base plan quota in each plan.
To get the benefits of the offer, users will need to visit the official page of Airtel. You will also need to provide additional details like such as your building name, city, your name and contact number. Alternatively, one can also make a call to company's helpdesk for the subscription. Once the process is complete, the additional data benefits will be applicable after seven days from activation.
Moreover, these plans also come with a free subscription to Amazon Prime for one year.
Also To Read- Here's how you Reliance Jio fooled you on this April Fool's Day; See video