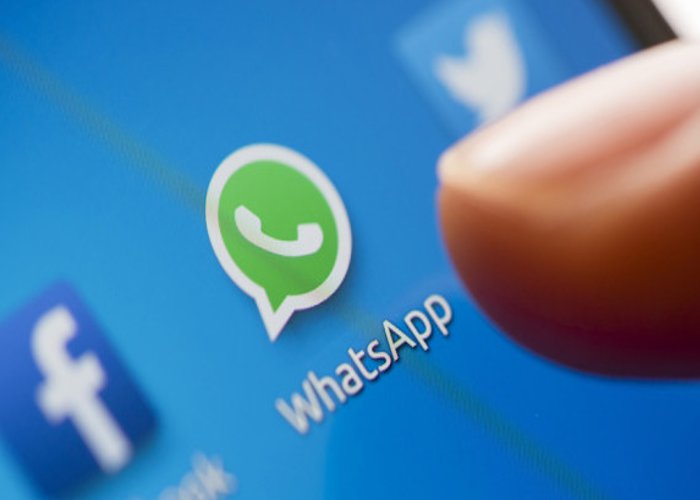 After messaging platform WhatsApp withdrew its support for BlackBerry OS 10-run devices, now social media giant Facebook has decided to pull out.
The social media giant will discontinue its API, the essential support for the BlackBerry, by the end of the year.
The news came just a few weeks after WhatsApp's announcement that it would withdraw support for the older mobile operating systems including BlackBerry devices (BB10 included), Symbian 40, Symbian 60, Android 2.1 and 2.2 and Windows Phone 7.1.
Unhappy with the announcement, BlackBerry tried to approach both the social media platforms to try and renew support. However, there has been no positive response from either of the Mark Zuckerberg-owned companies .
In order to counter the move, BlackBerry has launched an update with its own Facebook app for its devices. The company did same for WhatsApp as well. The API supports help the device sync with the activities on Facebook. This means that with the new update, BlackBerry users will not get any instant updates of new messages, notifications or even contact synchronisation with the phonebook of your device.