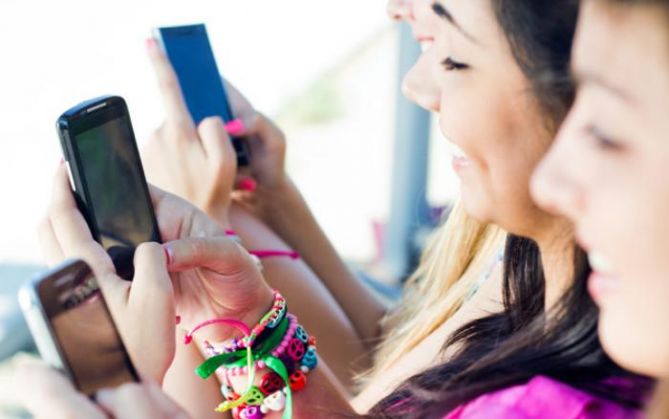 Domestic handset maker Ringing Bells is all set to launch the cheapest smartphone in India. The phone, called Freedom 251, is reportedly priced under Rs 500, or so a media invite by the firm claims.
The Rs 500 price tag is considerably lower than the much hyped Reliance-DataWind smartphone - that made waves last year after claims of being the cheapest smartphone ever - which was priced at Rs 999. However, while the Reliance phone has not hit the market yet, Defence Minister Manohar Parrikar will launch the Ringing Bells phone on 17 February.
Since the phone is being heavily endorsed by the Central government as a part of the Make in India, Digital India and Skill India initiatives, the Freedom 251 is expected to have decent specification.
In view of the fact that it promises to improve lifestyles at a minimum cost, here's what we think the smartphone will posses.
1) At least android 2.3 version operating system
2) Direct access to social media platforms like Facebook and Twitter
3) Expandable storage capacity of 8 GB
4) At least a 2 Megapixel camera
5) An 800 mAh battery
6) A music player
7) Basic facilities like Bluetooth and radio.
However, the exact retail amount and the specifications of the phone will be revealed at its launch tomorrow. Will the phone be able to match up to the expectations and the excitement it has sparked with its announcement? We'll just have to wait and watch.
- With PTI inputs