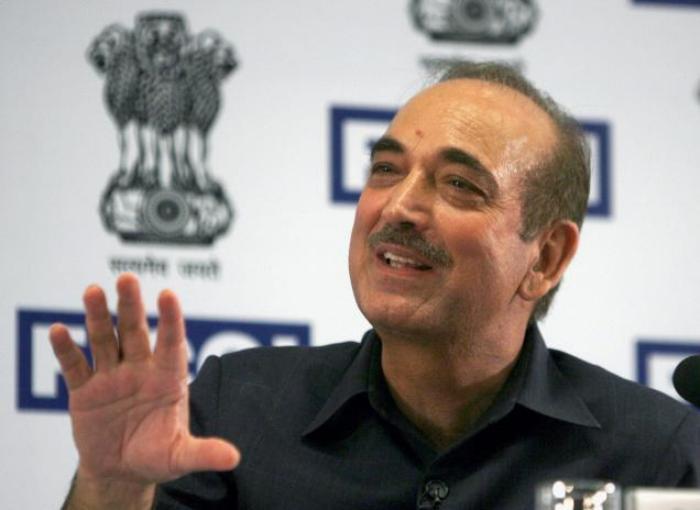 The discussion on 25 March between the Dravida Munnetra Kazhagam and Congress - on seat sharing for the upcoming Tamil Nadu assembly elections - remained inconclusive.
Senior Congress leader Ghulam Nabi Azad met DMK chief M Karunanidhi on 25 March to discuss key issues including seat sharing and election strategy. Azad told media personnel after the meeting:
"There were talks on seat-sharing, but nothing was finalised... We've given some time to DMK and we will also discuss among ourselves."
Both parties are looking to contest the maximum number of seats on their own. In the last assembly elections, Congress contested with 63 seats for the 234 member assembly but could register a victory on 5 seats.