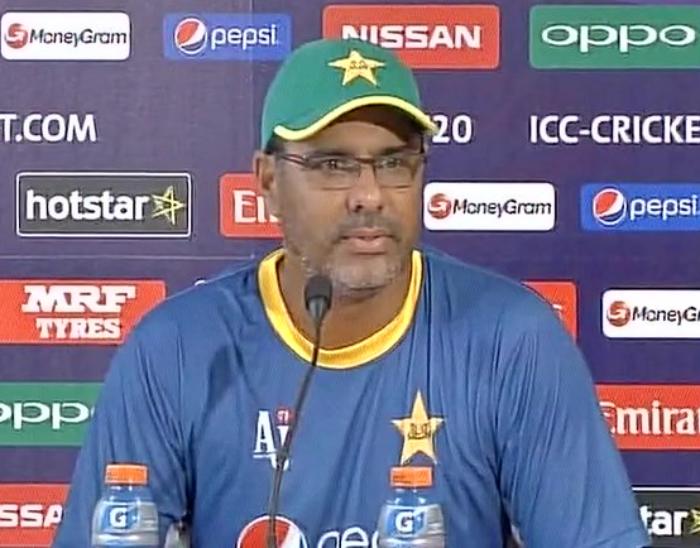 Pakistan head coach Waqar Younis has thrown his support behind under-fire Shahid Afridi after the captain remarked that his team have received more love from Indian fans as compared to their own fans back home.
"I did not find anything controversial in that comment. We should leave that behind rather than talking more about it and catching controversies out of nothing," Waqar told reporters on the eve of their first group stage match against Bangladesh in the World Twenty20.
"We are here to play positive cricket. We are here to beat the teams and focusing on cricket is a better idea," the former pace spearhead added.
The comments which Afridi made after arriving in India drew scathing criticism from some of his countrymen, most notably from former skipper Javed Miandad.
Miandad slammed the current T20 skipper saying that Afridi should be ashamed of himself for such comments, adding that he was shocked and hurt to hear such remarks from his country's players.
Afridi, however, clarified that he just wanted to send a positive message, insisting that cricket has helped improve strained relations between both the nations many times.
Commenting on the preparation for Bangladesh clash, the head coach called on his side to come out really strong to beat the Asia Cup finalist.
After Bangladesh clash, Pakistan will take on fierce rivals India in their second group stage match three days later at Eden's Garden. The match was initially scheduled to be held in Dharamsala but was moved out to Kolkata due to security concerns.
-ANI