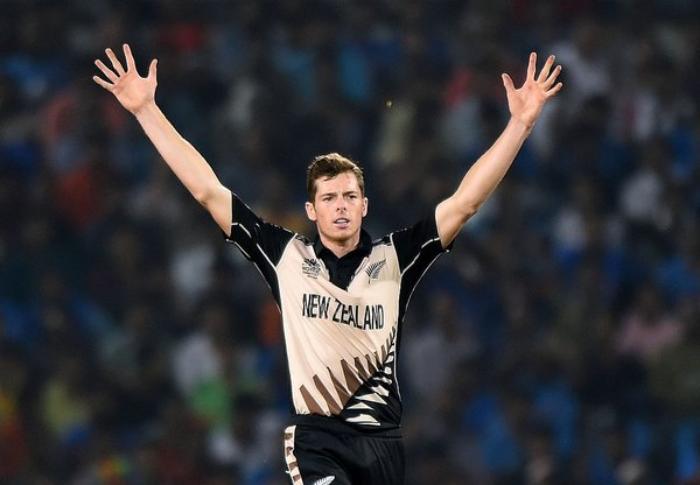 When New Zealand posted 126 on the board in the first inning, everyone expected the Indian batsmen to get over the line with relative ease. What no one saw was the discipline with which the New Zealand bowlers were going to bowl in the next twenty overs. The Indian innings wrapped up on just 79 after none of the Indian batsmen got going.
MS Dhoni was the only hope towards the end of the innings, and he too holed out to Nathan McCullum at long on off the bowling of Santner.
Here are the 4 factors which led to India losing the match:
01
Superb fielding by New Zealand
They say that while defending a low total, putting in a good performance in the field is of paramount importance.
And that is exactly what New Zealand did - be it Nathan McCullum's catch of MS Dhoni on long on, Ish Sodhi's catch to dismiss Yuvraj Singh off his own bowling or the wicketkeeper taking Virat Kohli's catch, New Zealand took every opportunity they could on the field. That is what made the diffrence in the end, as they did not miss a single chance.
02
Indian batsmen's faulty technique
On a slow turning wicket, the cardinal sin that any batsman can commit is playing spinners on the front foot and with hard hands. Unfortunately, that is exactly what led to the dismissal of Yuvraj Singh, Virat Kohli, and Suresh Raina, key batsmen who were otherwise expected to take India over the line.
03
Failure to read the pitch
Even before the toss took place, New Zealand knew that they were going to step onto the field with a bowling line up that was spin dominant. Employing the strategy of playing horses for courses, it paid off in the end as almost all Indian batsmen were dismissed by the spinners.
In hindsight, it was a no brainer to play spinners on a turning wicket. The unfortunate part for India was that the only recognised spinner they had was Ravichandran Ashwin.
Two words: Ish Sodhi. This New Zealand spinner, born to Indian parents in Ludhiana, Punjab, Sodhi bowled to perfection against world class batsmen like Virat Kohli, Yuvraj Singh, and MS Dhoni. Certainly one to watch out for in the tournament, the Indian batsmen severely underestimated Sodhi.