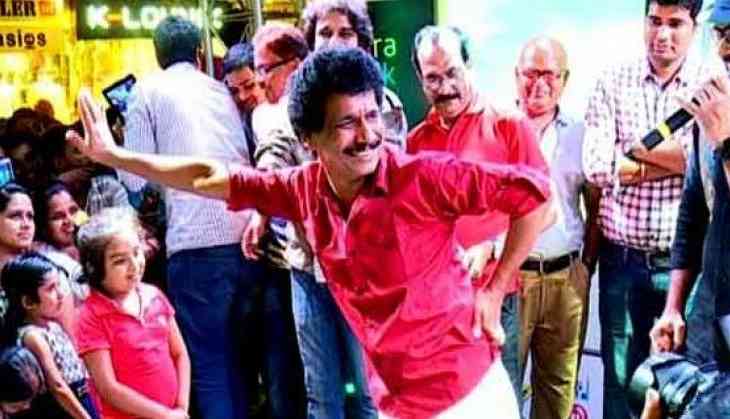 On Monday a well-known Ollywood stand-up comedian Tatwa Prakash Satapathy, better known by his stage name Papu Pom Pom registered a complaint getting threat calls over the phone.
In his complaint, he alleged that he has received threat calls from an unidentified caller. He alleged that the caller has been threatening him of disrupting his recently constructed house.
In a telephonic conversation with Catch News, he said, "It has been a couple of days that I have been receiving threat calls for a property that I purchased in 2011. I had recently constructed a house the property I purchased and since then this unidentified person has been threatening demolition."
Also Read: MBBS student goes missing: Odisha cops suspect links with Bangladesh Jehadi outfits
For who do not know much about the stand-up comedian has been in scandals and controversies from past few years. In July last year, the Ollywood actor-comedian Papu was charged under the IPC and the POCSO (Protection of Children from Sexual Offences Act) in connection with the minor girl casting couch.
Notably, a minor girl had alleged Papu of sexually harassing and then after the Odisha High Court had granted him a conditional bail, directing him to neither threaten the witnesses nor tamper the evidence.
In 2016, he was physically abused by a group of men who smeared his face with black ink for passing derogatory comments against Lord Jagannath in Puri.