NBA champion US basketball legend Kobe Bryant dies in helicopter crash; daughter, 8 others also killed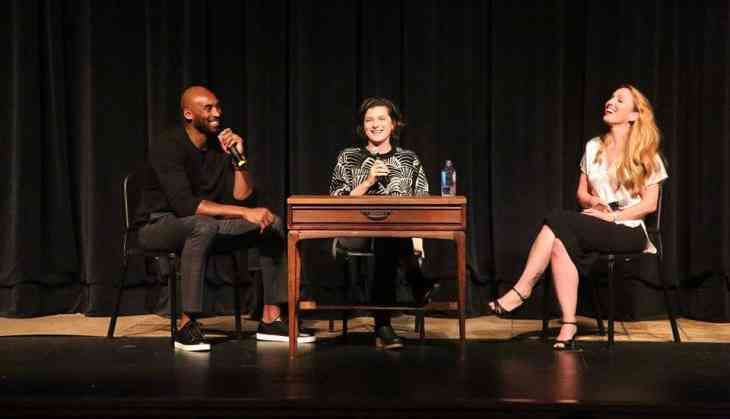 US basketball legend Kobe Bryant, 41, has been killed in a helicopter crash. There were eight other passengers, including Kobe's daughter travelling in the helicopter. According to media reports, there are no survivors.
The private helicopter came down and burst into flames in the city of Calabasas, California.
Bryant, a five-time NBA champion, played for the LA Lakers throughout his career. He is considered one of the greatest players in NBA history.
Kobe Bryant's fans, celebrities and sports stars have expressed shock and observing moments of silence.
The NBA has issued a statement saying: "devastated by the tragic passing of Kobe Bryant and his daughter, Gianna" aged 13.
"For 20 seasons, Kobe showed us what is possible when remarkable talent blends with an absolute devotion to winning," it said.
Also Read: Kobe Bryant death in copter crash: From Priyanka Chopra to Kim Kardashian, celebs post condolences