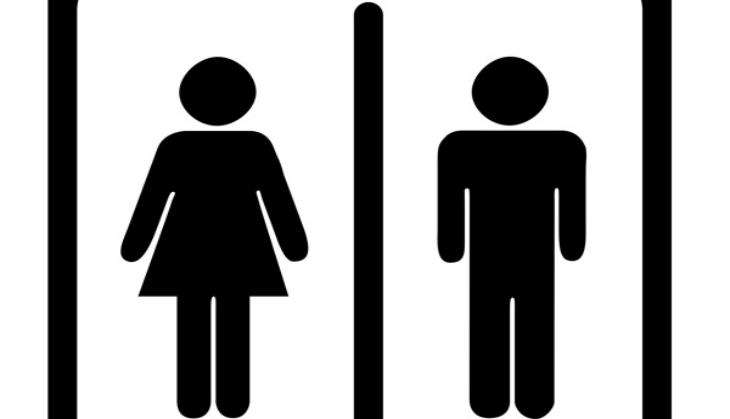 Protests broke out in the office premises of the Human Development and Research Center (HDRC), an Ahmedabad-based NGO, run by the St Xavier's Non-Formal Education Society on 22 June.
The NGO courted controversy after it posted an advertisement seeking sanitation workers, preferably from the unreserved, general category.
The Times Of India reported that members of various organisations like the Rajput Shaurya Foundation (RSF) and the Yuva Shakti Sangathan (YSS) vandalised the NGO's premises. The protesters claimed that the advertisement was a "tactic to divide society". A Muslim outfit, Sunni Awami Forum, has demanded that the NGO apologise within seven days.
The controversial notice stated that candidates from general category - Brahmin, Kshatriya, Bania, Patel, Jain, Saiyed, Pathan, Syrian Christian, Parsi - would get first preference for the job - which involves cleaning courtyards, bathrooms and toilets.
"It is a deliberate act by Christian missionaries to denigrate the status of Saiyad (an upper caste in Muslims),considered direct descendants of the Prophet. They have hurt religious sentiment and incited communal hatred," said Usman Qureishi of the Sunni Awami Forum.
To pacify the situation and to clear the 'misunderstanding', the office-bearers of HDRC held a press conference and tendered an apology.
The Times of India quoted HDRC secretary Jimmy Dabhi as saying: "There was and is no intention to hurt sentiments of any religion, community or caste through the advertisement issued by us. We apologise if we have hurt anybody's sentiment. We will ensure this is not repeated in future."