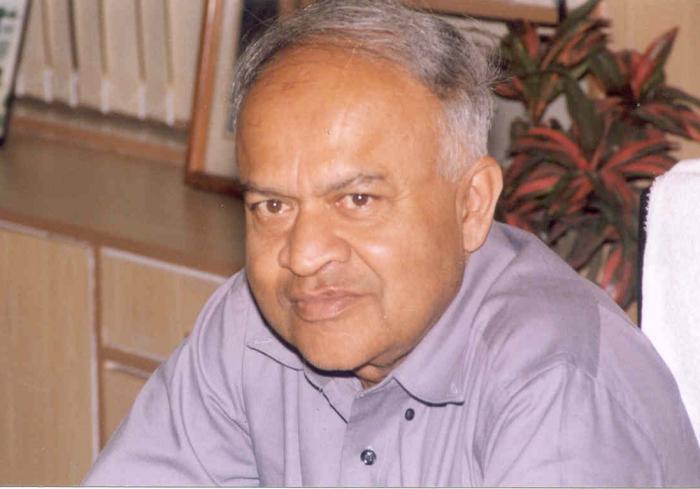 At a time when a number of noted intellectuals are returning their awards protesting against "the government's attack on rationalism, reasoning and science" prominent astrophysicist Jayant Narlikar has decided not to part ways with his Sahitya Akademi award. He received the honour last year for his autobiography.
Narlikar, in a letter addressed to President Pranab Mukherjee, has said that the government, and not the Sahitya Akademi, was responsible for incidents of intolerance such as the killing of litterateur MM Kalburgi. Narlikar also said that returning national awards was not an appropriate way to protest.
Narlikar, who is an emeritus professor at the Inter-University Centre for Astronomy and Astrophysics, said, "Incidents like this are indicative of a deterioration of the law and order situation for which the government (and not Sahitya Akademi) is ultimately responsible. So the main burden of the public wrath should be directed at those responsible for maintaining law and order and not the Sahitya Akademi."
However, Narlikar also said that since the Sahitya Akademi reacted to Kalburgi's killing "rather late", it was right on the part for its members and awardees to put pressure on the Akademi to come out with a strong condemnation "of what is seen as suppression of free thinking".
Read the full text of the letter here.