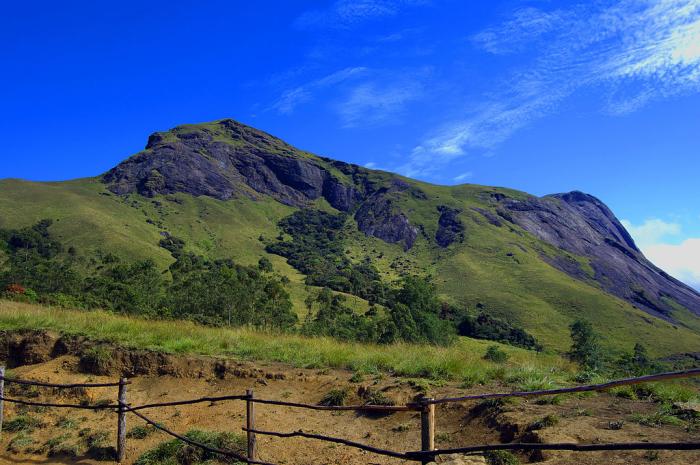 In a decision which could put the ecology of Western Ghats in jeopardy, Maharashtra government has submitted a report to the Ministry of Environment, Forests and Climate Change (MoEF), suggesting that ecologically sensitive area (ESA) of the ghats be reduced from 17,340 square km to 6,719 sq km.
As per the report published in the Times of India, the number of villages falling under ESA in the state government's report has been reduced from 2,133 (as per the draft notification) to 1,254.
Chief minister Devendra Fadnavis reportedly met Union Minister of State for Environment, Forests and Climate Change Prakash Javadekar on 5 November. The Western Ghats ESA proposal was one of the issues discussed at the meeting.
In March 2014, the environment ministry had issued a draft notification, identifying 60,000 sq km of area in Ghats as ecologically sensitive and the ministry had to finalise the draft in 500 days by 9 September 2015.
Maharashtra along with Kerala, Goa, Gujarat, Maharashtra, Karnataka and Tamil Nadu were to submit their ground assessment of the notification. In order to carry out the ground assessment, the Maharashtra government had decided to form local committees comprising forest officers, revenue officials and gram panchayat members.
The government submitted its report on 8 September. The State forest minister of Maharashtra Sudhir Mungantiwar reportedly defended the government's decision saying that the state had recommended 6,714 sq km of land in 1,254 villages should be included in the ESA.
"This has been done on the basis of an extensive ground-level exercise that was carried out in all villages," Mungantiwar said.