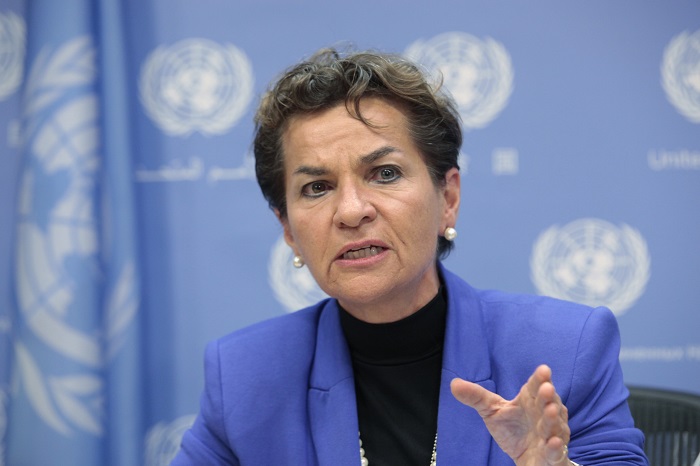 Christiana Figueres, the UN's climate chief will be stepping down in July after a six-year term. While making the announcement on 19 February, 59-year-old Figueres praised governments for reaching a 195-nation deal in Paris in December to shift the world economy from fossil fuels to cleaner energies.
The Costa Rican expressed no desire to continue with her term after what she called the historic Paris Agreement.
"We now move into a phase of urgent implementation," she wrote in a letter to governments, which agreed a goal in Paris to cut greenhouse gas emissions to net zero by 2100 by shifting from fossil fuels to renewable energy such as wind or solar power.
"The journey that lies ahead will require continued determination, ingenuity and, above all, our collective sense of humanity and purpose," she wrote in the letter, dated 12 February and made public on Friday.
It was in 2010 that Figueres started her journey with the UN. A year prior to that, a summit in Copenhagen had collapsed in acrimony between the rich and poor.
She commendably worked to extend cooperation among world nations despite varied interests and concerns.
Nicholas Stern, of the London School of Economics who wrote a 2007 study about the economics of climate change, said Figueres had an "outstanding ability to see where we need to go as a world and to bring people together".
Figueres' successor is likely to come from a developed nation.