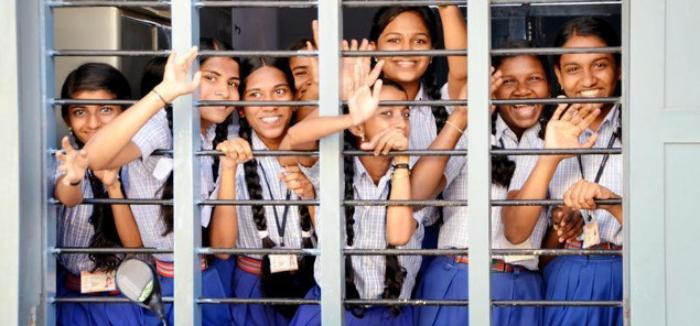 Making a concerted effort to create awareness about female education, the district administration of Nagaur, Rajasthan, has decided to include ultrasound clinics in a project where they will provide financial aid to girls and help them pursue higher education.
Ultrasound clinics, generally known to promote female foeticide, will play a major role in this project by taking responsibility for girl's education and donating Rs 1.5 lakh annually under this programme. More than 50 such clinics have decided to come forward to be a part of this project.
The credit for this is one-of-its-kind initiative goes to commissioner Rajan Vishal.
Earlier, he had launched an array of programmes like Laado Rani, Bhagirath Samman, Sanjha Bachpan and others to promote women empowerment in the district.
Despite being talented, girls are devoid of right opportunities in education. Those studying in Class X or XII fail to study further, despite good results, due to financial constraints. Therefore, to provide a helping hand and create an environment where girls are encouraged to pursue higher education, the commissioner held a meeting with doctors and medical officers before introducing this programme.
Around 50 girls will be selected and will avail the benefits under this new scheme. After securing admission in colleges for BA and BSc courses, girls will also be able to attend special coaching classes.