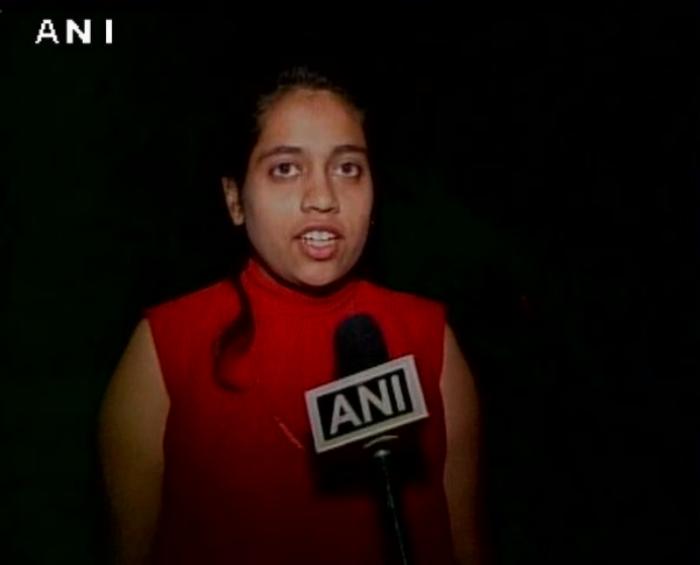 Muddu Thirthahalli, a 16-year-girl from Karnataka has returned her Sahitya Akademi Award in protest against government's efforts to curb freedom of expression.
She is the youngest writer to return a government award in the countryThirthahalli, a Class 11 student of the Sahayadri High School in Shimoga district of Karnataka, won the award in 2011 for a collection of her essays.
"There cannot be any restrictions on freedom of expression as literature is a medium of expression," the young author said, adding that she had conveyed her decision to the academy and that nothing would change her stand.
"I knew Kalburgi from childhood and have read all his books. I cried a lot when he was killed and wanted to return my award but my parents told me to have patience and wait. Now so much time has elapsed and still there is nothing being done so like the other writers have done." Vithasha added.
Thirthahalli has been writing since her primary school days and has gained fame in children's literary circles.