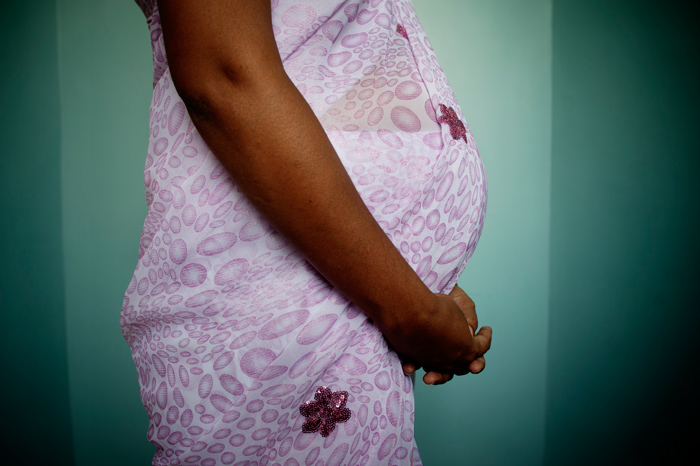 In a bid to regulate the growing commercial surrogacy market, the central government has banned the import of human embryos for commercial purposes.
According to a Hindustan Times report, the commerce and industry ministry issued an order on October 27, stating that the proposed law shall allow only "altruistic surrogacy to infertile married Indian couples" and not foreigners.
Advocate Jayashree Wad had earlier filed a petition in the Supreme Court, citing that the surrogacy business in India amounted to at least $445 million and needed to be regulated.
He had asked the court to stay an earlier government notification allowing the import of human embryos for medical purposes. This practise led to several doctors engaging in illegal surrogacy, it was alleged.
On 15 October, a bench of justices Ranjan Gogoi and NV Ramana had agreed that there needs to be a law to regulate the practise.
"Obviously, you are not supposed to permit trade in human embryos so long as there is no law. But it has become a burning issue which is now called surrogacy tourism. The fact is it is rampant. Till you enact the legislation, confine the import of (human) embryos only for medical research and not surrogacy," the bench had said.
The new notification will seek to curb this practise.