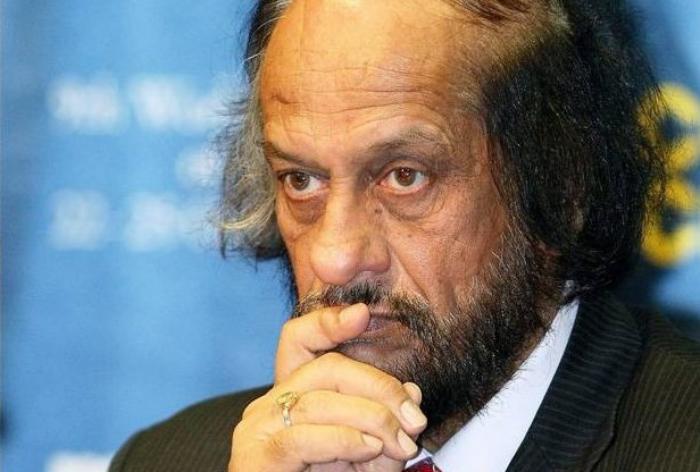 Faced with growing resistance to the appointment of sexual harassment-tainted RK Pachauri as executive vice president of The Energy and Resources Institute (TERI), the governing council will meet today to decide his role in the institute, reports the Hindustan Times.
Pachauri is facing two cases of sexual harassment in the Delhi High Court. Though he was removed from his position of TERI's director general, he was recently appointed to the specially-created post of executive vice chairman with wide-ranging authority. This fresh appointment caused much outrage among the public as well as the alumni and students of TERI University, who refuse to accept their degrees at his hands.
After a letter from the alumni to the university's acting vice chancellor, Pachauri went on leave, meaning that he will not attend the university's convocation ceremony on 7 March. But this has not satisfied the students, who call this move "diversionary tactics".
"Once things calm down he will be back. We don't want someone who committed a crime, has hurt another person to be at the helm of our institute," a 2015-batch student said.
On Thursday evening, TERI's governing council said it would issue a detailed statement outlining leadership roles in the institute.