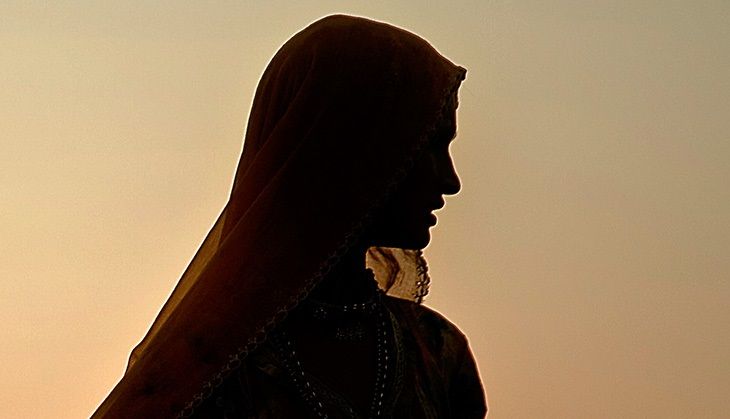 Rural Development and Pachayati Raj minister Chaudhary Birender Singh has announced that a law will soon be introduced to reserve 50 per cent of all seats in rural and urban local bodies for women. These would include gram panchayats, panchayat samitis, zilla parishads, municipal corporations, municipal councils and nagar panchayats if the Constitution Amendment Bill is passed.
According to Singh, the initial plan was to reserve these seats only in the rural local bodies, but after consultations with the states, urban local bodies were included too.
"Since local bodies come under two ministries, Urban Development and Rural Development, it was decided that we will move a legislation for both together," said Singh. The ministry of urban development is now making its own consultations, after which the legislation will be drafted and introduced in Parliament, according to The Indian Express.
Reservations for women in all local bodies have been a third of all seats since the 73rd and 74th Amendment act of the Constitution of India was passed in 1993. However, 16 states increased this quota to 50 per cent in panchayati raj institutions over the years, some even to urban local bodies. These states include Andhra Pradesh, Assam, Bihar, Chhattisgarh, Himachal Pradesh, Jharkhand, Karnataka, Kerala, Madhya Pradesh, Maharashtra, Odisha, Rajasthan, Tamil Nadu, Tripura, Uttarakhand and West Bengal.
"If all these states have 50 per cent reservation, we thought we should extend it to the rest of the country," said Singh. The wards may also be reserved for at least two terms of five years each, a change from the current system of reservations for one term per ward.
"Once a woman is elected from a particular ward, no matter how much she works, she knows that the ward will not be reserved again for a woman candidate. This hampers her work. We wanted that the tenure of reservation should be at least two terms. But certain states are extremely opposed to this," said Singh.