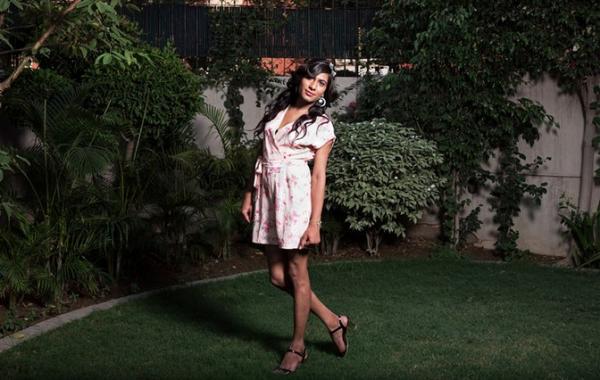 Here are the top social-sector stories of the day.
01
Here is why 10,000 people from Indore took to the streets
With an aim to spread awareness regarding the increasing pollution the Road Transport Department and district administration in of Indore organised a mini marathon in the city. According to media reports, around 10,000 people participated in the run and took pledge to keep their surroundings clean.
The seven-km marathon was flagged off by Mayor Malini Gaud and Collector P Narahari at Meghdoot Garden.
Addressing the people Gaur emphasised the need of keeping the city clean through people's participation. She called for more plantation and pollution-free vehicles are needed.
02
AISSF writes to PM, CM to highlight stray dog menace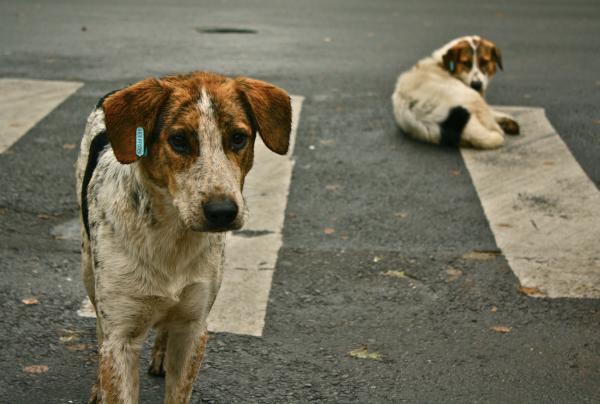 The All India Sikh Students' Federation (AISSF) wrote to the Prime Minister, Union Environment Minister and Punjab Chief Minister urging them to take immediate steps to eradicate the menace of stray dogs and animals causing problems to people.
At its state executive meeting in Moga on 10 January, AISSF urged them to enact a law or take concrete steps to check the menace. AISSF President Karnail Singh said, "The menace of stray dogs and animals has failed to get the attention of the government so for".
03
Third gender gets first ever exclusive justice board in Kerala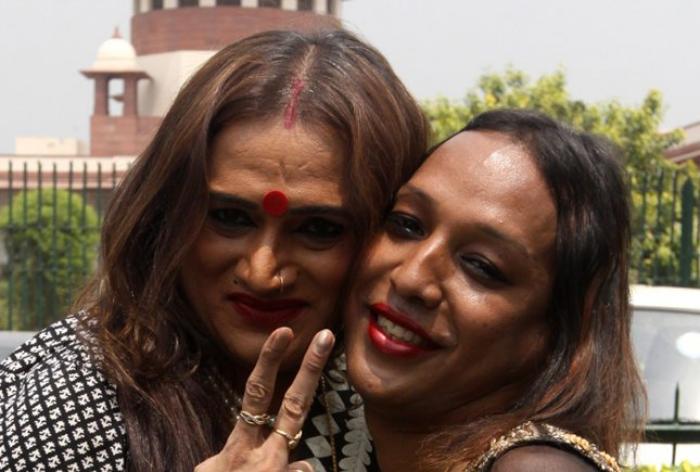 For the first time in India, Kerala will create a justice board meant specifically for the welfare of transgenders, the Hindustan Times reported.
The board, a part of the transgender policy announced by the state two months ago, will provide free legal aid to members of the third sex and will issue identity cards and make arrangements to mark their status in all official records. It will also help transgenders in need find accommodation, and work towards making educational establishments open to transgenders.