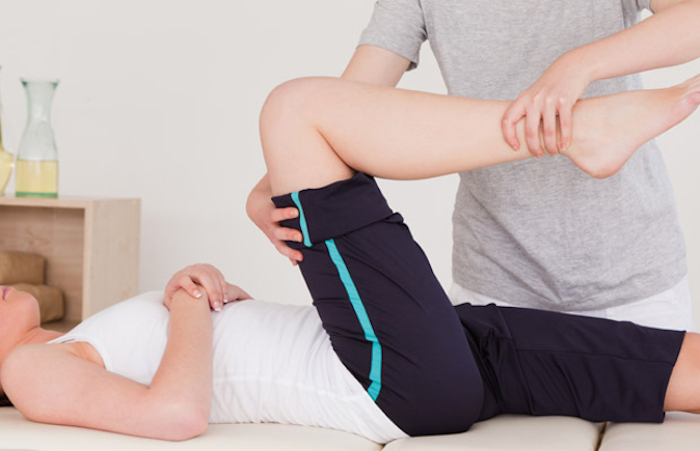 This 22-year-old girl has proved that physical disabilities don't necessarily restrict one's journey's to realise his or her dreams. Shrutilata Singh will be the country's first hearing and visually impaired person to become a physiotherapist once she completes her physiotherapy course this November.
Hailing from Himmat Nagar in Gujarat, Shruti cleared the examination conducted by the Blind Peoples Association and secured admission in the institute, which is based in Vastrapur, Ahmedabad. One of her teachers BK Panchal, said, "Shruti is among the top three students of the batch as she is very confident. She has even learnt Braille and the touch language."
An arts graduate, Shruti is quite clear about her goals. "Shruti is able to pursue her goals as her morale is very high. In November, she will complete her course. After that, she can even start her own clinic," says Dr Dilip Shah, another one of Shruti's teacher.
Of course, Shruti will have to face certain roadblocks. For one, it will be difficult for her to understand the pain that her patients will try to communicate with her. For another, not everyone will be well-versed with Braille or the language of touch. So how will she treat her patients? According to her classmate, Aasha Rawal, "Her confidence level is very high and she will not compromise at all."