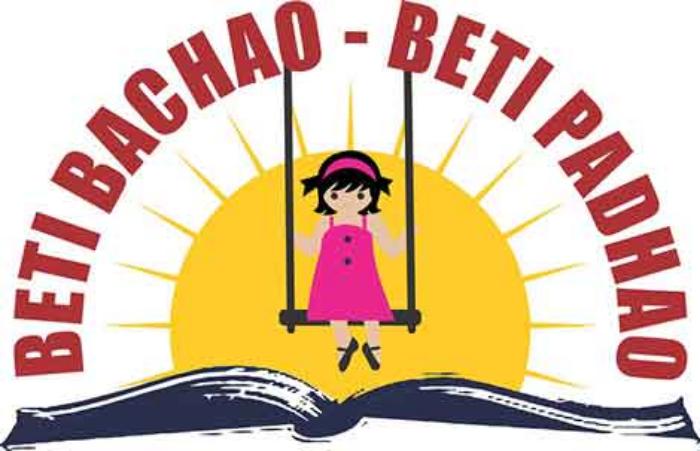 Around 89 hospitals and nursing homes in the national capital have been issued showcause notices for skewed child sex ratio. According to media reports, these health care centres have reported child sex ratio at birth to be 800 girls for every 1,000 boys which is actually lower than Delhi's average sex ratio which currently stands at 896:1000.
The government has reportedly refused to name the institutions but has mentioned that action will be taken against those found violating the rules regarding pre-natal and pre-conception diagnostics.
According to a report published in Hindustan Times, some hospitals have reported the sex ratio as low as 300 girls per 1,000 boys.
Expressing concern over the issue, Delhi's health minister Satyendra Jain said the reported figures were wrong. Here are a few samples:
One hospital in Delhi reported only 24 girls of the 64 deliveries it conducted.
Another hospital reported 75 girls of the 186 deliveries - a sex ratio of 403 girls per 1,000 boys.
The sex ratio in one hospital was reportedly less than 300. Two other hospitals had a sex ratio between 300-400.
Seven hospitals reported a sex ratio between 400 and 500, while 27 hospitals reported a sex ratio between 600 and 700. 39 other hospitals reported a sex ratio between 700 and 800.
In the showcause notice, the hospitals have been asked to explain the low sex ratio. They have been questioned on whether they perform abortions and if not, whom they refer their patients to for abortion procedures.
The letter also asked institutions to confirm if the hospitals/nursing homes have been registered with the nursing home cell and Pre-conception, Pre-natal Diagnostic Technique (PCPNDT) cell of the government.
The hospitals have reportedly been asked to send their replies within 10 days. "If proven guilty, apart from cancellation of licence, police cases will be registered against the medical institutions," said Jain.