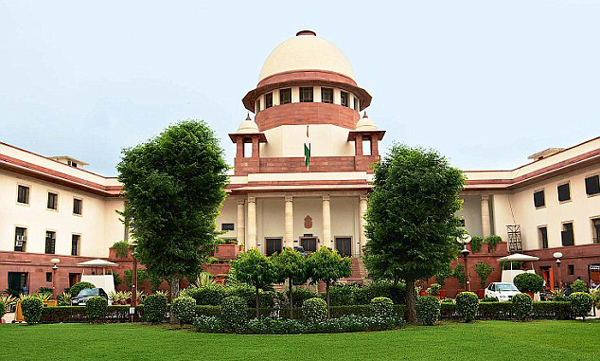 The Supreme Court on Monday asked the government for a response to a petition filed by a Muslim woman that challenges the Muslim practices of triple talaq, nikah halal and polygamy as unconstitutional because they violate the right to equality, reports the Hindustan Times.
Justices AR Dave and AK Goel issued notices to the ministries of women and child development, law and justice and minority affairs, as well as the National Commission for Women for responses to Shayara Bano's petition.
A Muslim man can divorce his wife by saying the word 'talaq' three times, but he can take her back by using 'nikah halal' if he said the triple talaq under the influence of walcohol. However, the wife should have remarried and divorced her second husband before going back to the first one.
On Monday, the bench declined to hear Shayara's estranged husband Rizwan Ahmad in the case.
The same bench of judges had, last October, taken suo motu cognisance of the alleged bias against women in the Muslim faith. In response, a Mumbai-based Muslim organisation called Jamiat Ulemae-Hind said that a judiciary cannot test personal law. On 5 February this year, a bench headed by Chief Justice TS Thakur had asked the Attorney General to file a response to the issues.
Shayara's counsel said on Monday that Muslim women are being divorced through Facebook, Skype and text messages.
Shayara was divorced through triple talaq in October 2015.