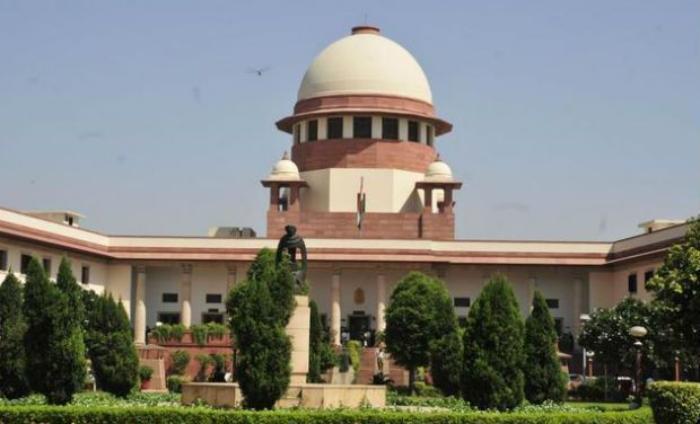 The Chief Justice of India TS Thakur and Justice Sikri may be hearing cases related to the rising pollution levels in the national capital, but they've decided that the pollution menace needs more than just words.
Thakur and Sikri have set an example for Delhi residents by following the Odd-Even formula despite being exempted from the rule. The two carpooled to work on the first day of implementation of the trial, 1 January.
Their actions have inspired seven more judges of the apex court to carpool to work on 7 January.
Justices J Chelameswar, FMI Kalifulla, Madan B Lokur, V Gopala Gowda, P C Ghose, Kurian Joseph and Uday U Lalit registered their support for the anti-pollution rule which has been widely appreciated.
The judges with even-numbered reportedly picked up their peers nearby.
According to a report published in the Indian Express, Justices Gowda and Ghose joined Justice Kalifulla , while Justice Lokur picked up Justice Joseph on his way to court. Justice Lalit travelled in Justice Chelameswar's vehicle.
Active support from the judiciary
The apex court judges have shown tremendous support for the odd-even policy so far.
SC has also refused to lift its ban on registration of diesel SUVs and high-end vehicles with engine capacity of over 2000 cc in the capital until 31 March, and observed that automakers will be "in trouble" if there is empirical evidence to show diesel pollutes more than petrol.
Observing that the "polluter pays" principle shall apply to owners of diesel cars, the court said it will also consider banning registration of diesel vehicles below 2000 cc at an appropriate stage.