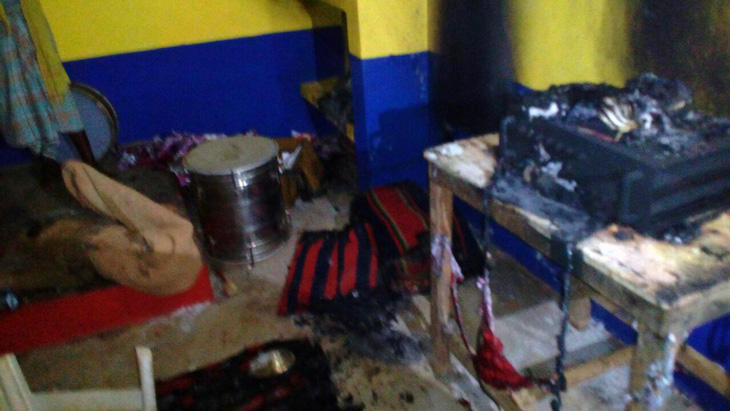 The US Commission for International Religious Freedom in its 2016 annual report has stated that religious tolerance in India "deteriorated" and religious freedom violations "increased" in 2015.
The report recommended that the government publicly rebuke officials and religious leaders who make derogatory statements about religious communities.
According to the report, the USCIRF advised the US government to integrate concern for religious freedom into bilateral contacts with India. It said that it would monitor India in 2016 to see if it should be recommended to the State Department for designation as a "country of particular concern".
According to The Economic Times, USCIRF reports are not binding on the State Department.
"In 2015, religious tolerance deteriorated and religious freedom violations increased in India," the report said. "Minority communities, especially Christians, Muslims, and Sikhs, experienced numerous incidents of intimidation, harassment, and violence, largely at the hands of Hindu nationalist groups."
The report alleged that members of the BJP used religiously divisive language to create tension.
"These issues, combined with longstanding problems of police bias and judicial inadequacies, have created a pervasive climate of impunity, where religious minority communities feel increasingly insecure, with no recourse when religiously-motivated crimes occur," said the report.
Members of USCIRF were not permitted to visit India this year, in line with the attitude of previous UPA governments.