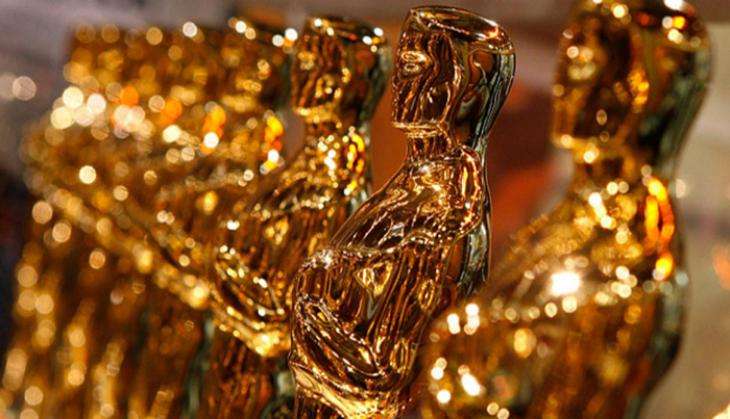 To change its membership demographic from mainly male, white and over sixty, the Academy of Motion Picture Arts and Sciences, the organisation that awards Oscars, has invited 683 people prominent in world cinema to join it, including Indian actresses Sharmila Tagore and Freida Pinto, director Deepa Mehta and British filmmaker of Indian origin Asif Kapadia.
The new members are 46% female and 41% people of colour, said the Academy of Motion Picture Arts and Sciences, with 28 Oscar winners and 98 Oscar nominees among them. The youngest new member is 24 and the oldest 91, according to the Hindustan Times.
The Academy's move towards diversity comes after two consecutive years of white nominees in the Oscars' main acting categories, which prompted the creation of the angry Twitter hashtag #OscarsSoWhite and calls to boycott this year's ceremony.
"This class continues our long-term commitment to welcoming extraordinary talent reflective of those working in film today," said Academy president Cheryl Boone Isaacs in a statement.