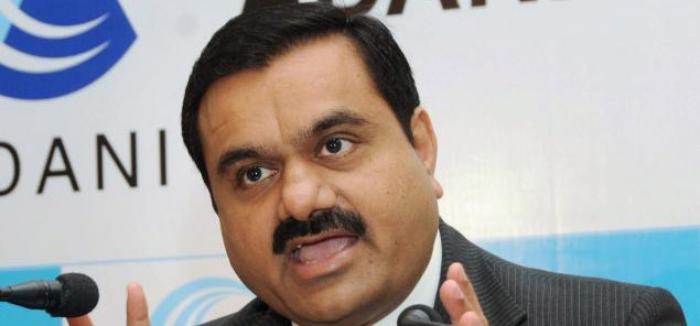 In a major setback for the Gujarat-based Adani Hazira Port Private Ltd. (AHPPL), the Supreme Court on 27 January refused to vacate the cancellation of environmental clearance, which was granted earlier.
The apex court also issued notice to the Ministry of Environment and Forests on cancellation of environment clearance to Adani Hazira Port and restrained it from conducting any construction activity.
The apex court also asked the AHPPL to deposit Rs 25 crore as a fine for damages caused to the environment.
The AHPPL had challenged the National Green Tribunal (NGT) order, cancelling the environmental clearance before the apex court.
The NGT had quashed the environmental clearance given for its ambitious port project in Hazira, south Gujarat, and imposed a heavy penalty of Rs 25 crore for restoration of the environment that has been damaged and degraded.
The tribunal had passed its order on a petition filed by the Hazira Fishermen Committee, which challenged the multi-crore infrastructure project on the ground that apart from damaging the ecology, the project had also displaced more than 300 poor fishermen families, who cannot fish in the area as their access had been blocked.
In its order dated January 8, the NGT's western zone bench in Pune held that the environmental clearance granted to the port project in 2013 by the Ministry of Environment and Forests was 'illegal and must be set aside'.