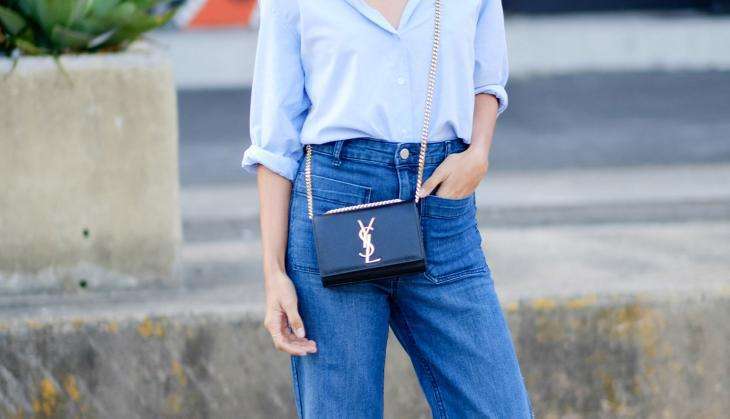 The Haryana Education Department has reportedly asked school teachers to not wear jeans at work.
The office of the Director, Elementary Education, has reportedly issued an order to the district education officers asking them to ensure that teachers don't wear jeans to school or to the education department's office.
According to the Additional Chief Secretary, Haryana, School Education Department, PK Das, the logic behind this is that teachers are expected to be role models for students and therefore wearing jeans is not appropriate as they need to display discipline and propriety in dressing, the Indian Express reported.
However, according to Deepak Goswami, general secretary of the Rajkiya Prathmik Shikshak Sangh, Haryana, it is necessary to consult teachers before issuing such a directive. "We do not mind if the government gives us a dress code. It is enforced for teachers in some states in the country. But teachers should be asked what kind of dress code they want. It is not right to issue such letters without consultation. A large number of teachers who are teaching in the schools are young," Goswami told the daily.
As per news reports, the Surat Municipal Corporation had introduced a dress code for school teachers, last year. As per the rule, male teachers are required to wear ivory-green striped shirts with dark green trousers, while female teachers are required to wear sarees.
However, Haryana guest teachers' association spokesperson Dharambir Kaushik called the order illogical as according to him most teachers dress formally. "Instead of focussing on issues to improve the quality of education, the government is issuing such directions," Kaushik told the Indian Express.
-Text by Shabnoor Irshad