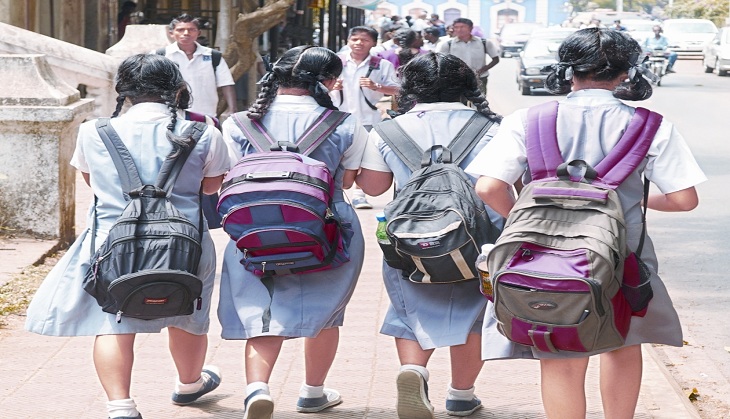 Rajasthan's education minister Vasudev Devnani said on Thursday that the state had changed its "old and boring" school curriculum to evoke nationalism.
Rajasthan's new social sciences textbook had made no reference to Jwaharlal Nehru as a leader of the freedom movement and India's first prime minister. The Congress has accused the state's BJP government of trying to "saffronise" education.
In reponse, Devnani, accused the Congress of trying to "blacken history" by removing "swadeshi" leaders such as Vinayak Savarkar and Deen Dayal Upadhay from textbooks when it was in power. He also listed "swadeshi leaders" who have been included in the new textbooks, according to the Hindustan Times.
"In the name of changing curriculum, the Congress removed mentions of freedom fighter Savarkar and humanist Deen Dayal. They even had issues with Ram Lakshman and they went to the extent of removing Mahatma Gandhi's contribution. Even the battle between Akbar and Maharana Pratap was removed from books," said Devnani.