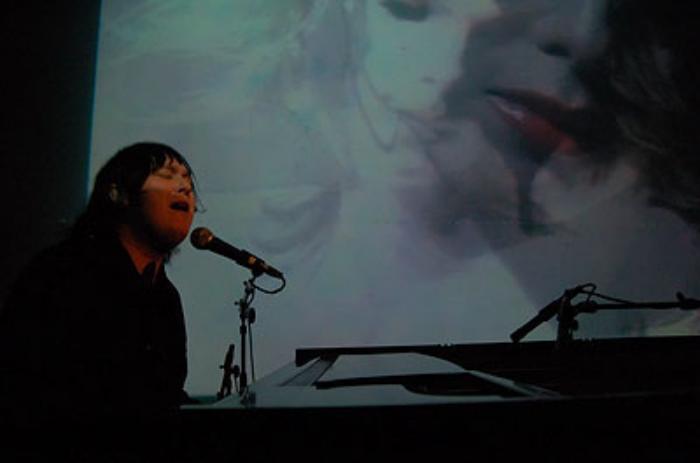 Even as the 88th Academy Awards reel under allegations of a lack of diversity, 44-year-old singer Antony Hegarty has been nominated for an Oscar for his track in the documentary Racing Extinction.
Along with J Ralph, Hegarty has been nominated for Best Original Song, for his track Manta Ray - which featured in the Louie Psihoyos-directed documentary, Racing Extinction - based on the Anthropogenic mass extinction.
Hegarty wrote the five-minute long song - the vocals for which have been sung by Ralph - who is no stranger to Oscar nominations.
Manta Ray is the sixth song from a documentary to bag an Oscar nomination.
Listen to the haunting track here:
This is only the second time that the Academy has nominated an openly transgender person for an award. Transgender composer Angela Morley was nominated twice in the 70s for her scores in the classic films, The Little Prince and The Slipper and the Rose.
Antony Hegarty's career path
Known as Antony, or Anohni, Hegarty is the lead singer and piano player of the band Antony and the Johnsons - an ensemble she founded.
The band, which reportedly gets its name from transgender rights activist Marsha P Johnson, dabbles in pop. The band released their first album in 1998 but found mainstream success in 2005 - with their acclaimed second album boasting appearances by the likes of Boy George and Lou Reed, among others.
Hegarty has collaborated with Lou Reed and Bjork in the past, and has covered a number of artists. With her raw, powerful voice, she makes each cover a unique tribute to the iconic artists.
Here are a few tracks by Hegarty that you'll want to add to your playlist immediately.