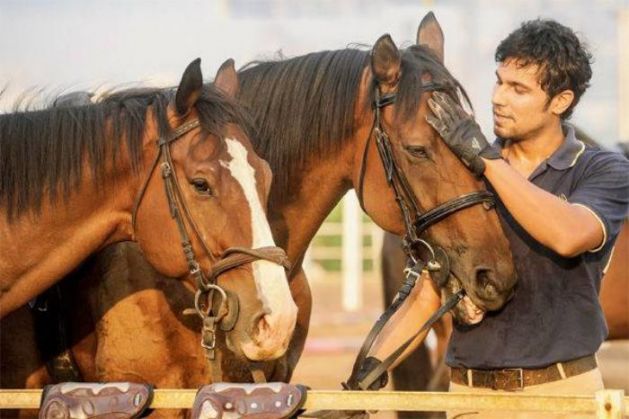 Randeep Hooda is Bollywood's go to man for playing complex roles with negative shades. But did you know he had a soft side? The actor has adopted nine horses from an animal welfare NGO, Friendicoes for rehabilitation.
According to a Mail Today report, the former race horses were rescued by Friendicoes from a farm in Aligarh in December 2013.
The starving horses, who were reportedly surviving by eating plaster and debris, were brought to a Gurgaon stud farm where they have been receiving treatment ever since.
According to the report, seven horses died shortly after being rescued. 42 horses were rescued but were found to be battling multiple diseases. 18 other horses died over the last two years.
'For a noble cause'
Hooda said he had come across media reports of the horses a while ago. "I wanted to help them by adopting the horses but I had no space to rehabilitate them. Now, I have the infrastructure to take care of these lovely animals, so I took the step," Hooda told Mail Today.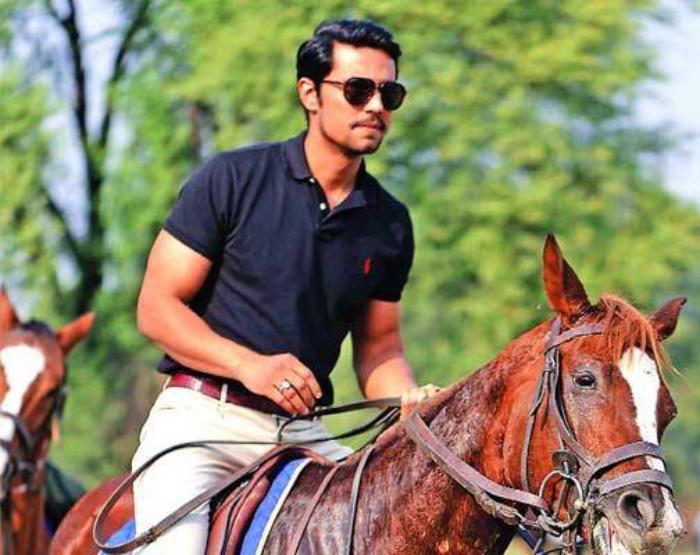 The actor, who is known for his love of horse racing, will soon move the animals to his recently-purchased Gurgaon farmhouse. The farmhouse is also close to a polo club which houses 40 superior-breed racing horses.
If all goes well, the nine horses might once again hit the racetracks. "Just as humans want to earn money through hard work and lead a life of dignity, these high breed horses will take part in racing events to earn themselves nobility," said Hooda.