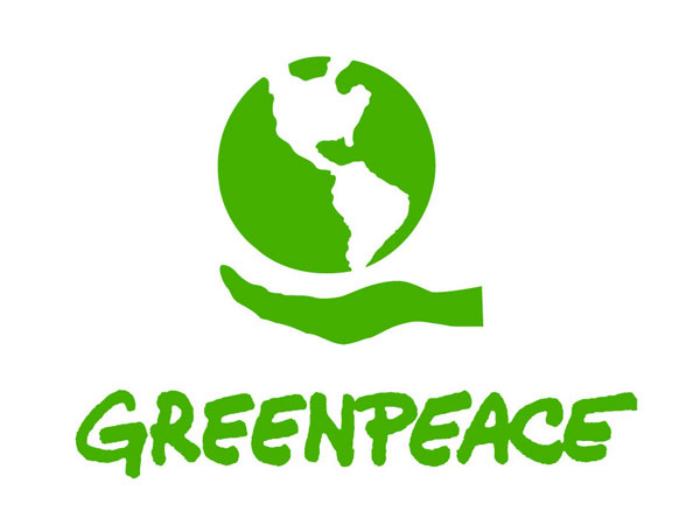 The Madras High Court has stayed a government order cancelling Greenpeace India's registration, observing that the Tamil Nadu Registrar of Societies (RoS) had not followed principles of natural justice. This is the sixth time in the last year and a half that Greenpeace and its activists have succeeded against multiple attempts to restrict its operations and funding, as well as to shut it down. The Hon'ble Courts have consistently found to be in favour of Greenpeace India.
"We were confident the courts would agree that Greenpeace is on sound legal footing and has done nothing wrong, notwithstanding the government's ridiculous allegations of fraud in this instance. Our accounts are an open book and on our website for all to inspect" said Priya Pillai of Greenpeace India.
The MHA's clumsy tactics, to suppress free speech and dissenting voices, are turning into a major national and international embarrassment for this government." she further added.
Greenpeace India Society's Advocate, Vineet Subramani, was led by Senior Advocate P.S.Raman, who is representing Greenpeace India Society pro bono (without fee). Mr. Raman said that he "was happy that the Hon'ble Court has granted an unconditional stay of the cancellation of registration."
Despite the challenges faced by the NGO, its work towards clean air, clean water and clean energy continues. Greenpeace recently launched a free android based mobile application that alerts citizens to take precaution against dangerous levels of air pollution across the country.
The NGO has also shown its support for the government's Solar Energy targets as well as spoken out against US government's appeal against India's domestic solar policy at the World Trade Organisation. More recently, Greenpeace supported the need for protecting traditional forms of mustard against an imminent threat from genetically modified mustard.
Commenting on this, Pillai added " We draw tremendous strength from victories like these, as they prove that we are secure in both, our mandate for a green and peaceful future, as well as our constituency of lakhs of Indian supporters.
As a people powered organisation, instead of fighting and winning legal battles, we would much rather continue to contribute to solve India's serious development challenges - air pollution, disappearing forests, the need for safe food and clean electricity for all. Surely, solving these problems is part of the government's agenda too. We'd like to once again ask them to collaborate with civil society on these issues".
-ANI