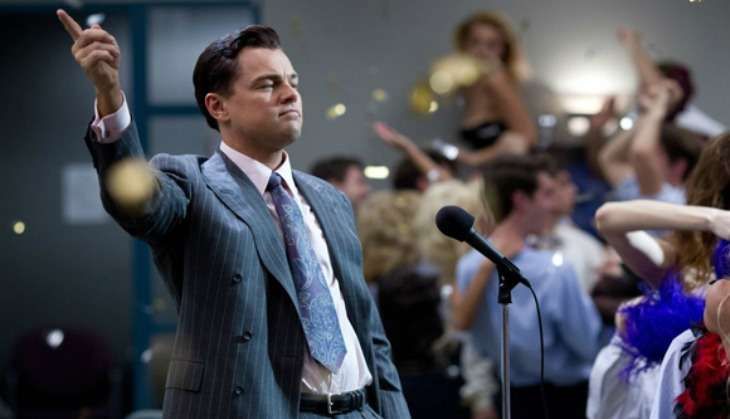 Besides his award-winning acting skills, Leonardo DiCaprio is also known to be passionate about environmental causes.
In what is bound to go down as one of the largest portfolio of environmental grants by a private foundation, the Leonardo DiCaprio Foundation (LDF) has announced grants of whopping $15.6 million (Rs 104.4 crore).
The grantees include: the Elephant Crisis Fund, the Lion Recovery Fund, the Mkomazi Rhino Sanctuary, the Maasai Wilderness Conservation Fund, the Turtle Conservancy, Naturalia, the California Mountain Lion Conservation, the World Wildlife Fund, the Pacific Wolf Coalition, the Defenders of Wildlife and the International Fund for Animal Welfare.
The Leonardo DiCaprio Foundation was established by the Titanic actor in 1998, "with the mission to protect the world's last wild places". Since 1998, the foundation has reportedly granted $59 million to various organisations for a slew of conservation projects across the world - ranging from saving species like sharks, tigers and elephants to protecting indigenous tribes and communities.
According to media reports, more than 20 organisations have received grants from DiCaprio's foundation in 2016 alone. These include Oceans 5, Elephant Crisis Fund, Defenders of Wildlife, International Fund for Animal Welfare and Amazon Watch - which work in conservation projects related to climate change, wild lands conservation, oceans conservation and protecting the biodiversity of the Earth.
The Titanic star also addressed the United Nations on Earth Day 2016 even as leaders from 170 nations gathered to sign the Paris Agreement.
DiCaprio who also won his first Oscar this year for his performance in the movie Revenant voiced his concern for the environment at the Academy Award ceremony.