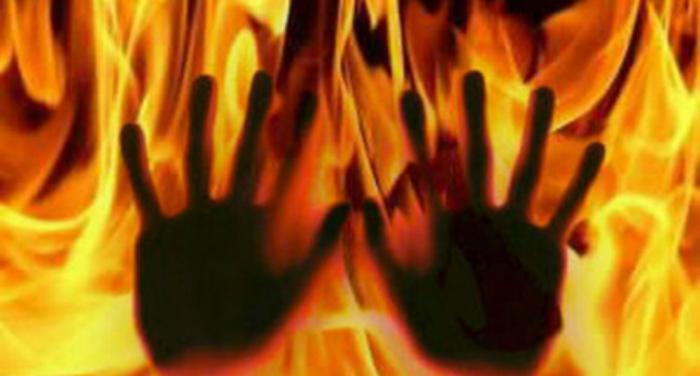 After the shameful Dadri incident where 50-year-old Mohammad Akhlaq was brutally lynched over rumours of storing and consuming beef, a 90-year-old Dalit has been killed for stepping into a temple in Kanpur.
According to media reports, the man, identified as Chimma, died after he was attacked with an axe and set ablaze for trying to enter a temple at Hamirpur ,in Uttar Pradesh.
Chimma had reportedly gone to the Maidani Baba temple with his wife, son Durjan and brother on the evening of 1October when he was stopped from entering the premises by a man named Sanjay Tiwari.
Surprisingly, several devotees from Bilgaon, a village in Kanpur, were around as Tiwari savagely attacked Chimma. According to the eyewitnesses, while Chimma's wife screamed for help, Tiwari doused the elderly man with kerosene and set him on fire.
Meawhile, Tiwari had reportedly been arrested by police and it is being said that he was drunk when the incident took place. Two men who were with Tiwari during the incident are absconding.,