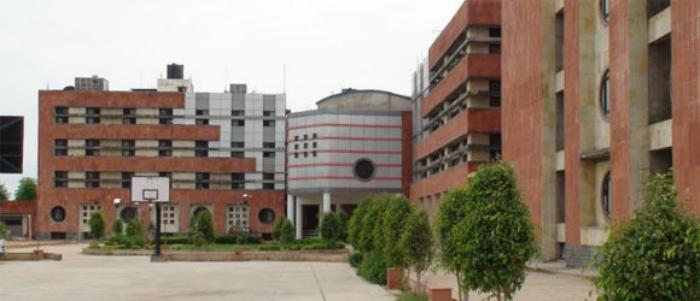 A Dalit PhD scholar at the Jawaharlal Nehru University, Madan Meher, has threatened to commit suicide after he was reportedly denied an extension to pursue his PhD.
The news comes on the heels of a nationwide agitation over the suicide of a Dalit scholar of the University of Hyderabad, Rohith Vemula, who committed suicide on 17 January.
Meher reportedly wrote a letter to the JNU Vice-Chancellor on 25 January, alleging that he had been denied an extension to pursue his PhD for over a year now.
Accoridng to news reports, Meher is registered with International Organisation Division at JNU's Center for International Politics Organisation and Disarmament (CIPOD).
He has alleged that he was refused '9b' - a one-year extension given to students to complete their PhD after usual term of four years if the student has completed 90% of work - for one year and four months despite having submitted the required chapters.
Citing an RTI reply, Meher claimed that no Dalit student had completed PhD from the centre since 2006.
JNU has reportedly called a meeting with students on 8 February to resolve the issue.