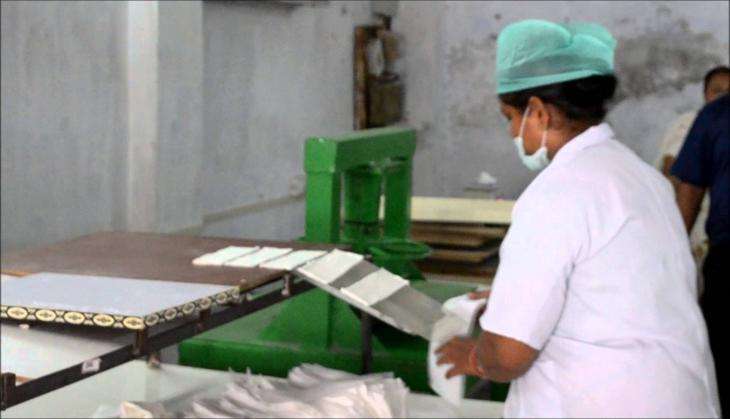 Taking a cue from Ajmer, the Jaipur Development Authority (JDA) has announced plans to install around 1,000 sanitary napkin dispensers around the city. The dispenser machines will be set up at a cost of Rs 2 crores.
The JDA has asked the district administration and district council to identify locations where the dispensers will be set up. The machines will be placed at areas with a predominant female population - including areas like schools, colleges, women's hostels and hospitals, in order to facilitate easy access.
The municipal corporation has listed 91 wards and 133 gram panchayats where the machines will be set up. They plan to set up four machines in one ward and one machine in each village under the gram panchayat.
The government supplier company will be responsible for stocking the napkins and keeping track of the money, while the maintenance will be the responsibility of the building owner.