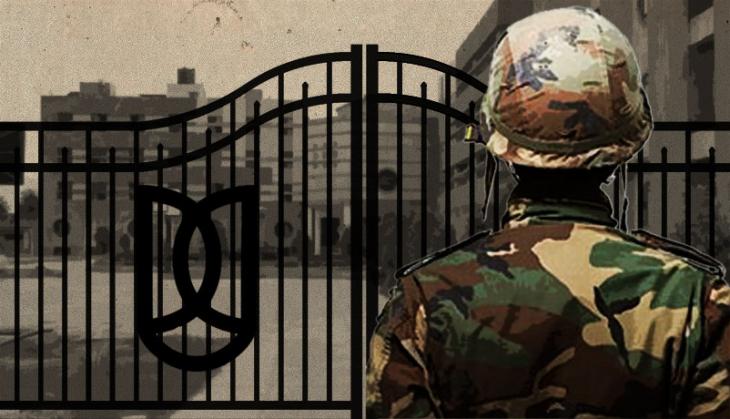 Beleaguered universities Jawaharlal Nehru University (JNU) and Hyderabad Central University (HCU) are on the third and fourth positions on the list of top-ranked universities in the country, after a survey by the Centre.
Student leaders at JNU say it is "ironical" that the varsity is being recognised for its "autonomy".
"This hasn't come as a surprise to us because JNU has always been ranked among top institutions. What is ironical is that the university has been awarded the top ranking for its autonomy by the Ministry which has been trying to attack us for months. We are thankful to the minister for this ironical certification. It will satisfy many who are concerned about taxpayers' money being wasted by JNU students," said JNU students' union president Kanhaiya Kumar.
HCU and JNU have been centres of controversies since January and February respectively, says The Indian Express.
JNUSU General Secretary Rama Naga said: "The rankings are not surprising but ironical. They (government) target our autonomy and later certify us for being among the top autonomous institutions." Students' Union vice-president Shehla Rashid Shora said: "The world knows that JNU students do not go places by rote learning or by mugging up facts but by real-life experiences. The ranking contradicts the government's stand on the university but we are proud of it."
JNU's administration issued a statement, saying "it is exciting to know that JNU finds place in top echelons of the Indian universities despite its broad-based nature of research and teaching".
This is the first time that the Centre has listed the best of universities in India.