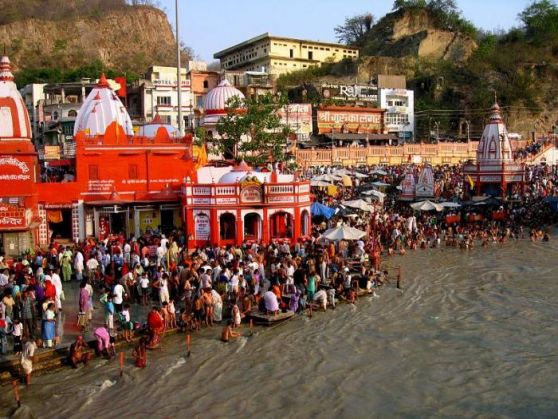 The government has roped in the Indian Army for a period of five years to spread awareness against the pollution of Ganga river. The armymen will reportedly keep a close watch on those throwing waste into the river and will educate people on the benefits of forestation.
The first Army battalion - part of the task force created under the Ministry of Water Resources, River Development and Ganga Rejuvenation - has been stationed at the Allahabad Cantonment.People can also lodge complaints with the task force in case they find any industrial unit discharging effluents into the river.
The battalion has been pressed into service at Garh Mukteshwar and Anup Shahar where Union minister Uma Bharati will conduct spot visits on 4 and 5 January. According to reports, the army personnel will also carry out plantation drives at both places.
The battalion will be later replaced by a team from the ministry comprising ex-servicemen mostly from villages on the banks of the Ganga.
According to media reports, the battalion will be deployed at critical points on the 2,625 km stretch of the river from Gaumukh in Uttarakhand to Ganga Sagar in West Bengal. Three more battalions will be added later.