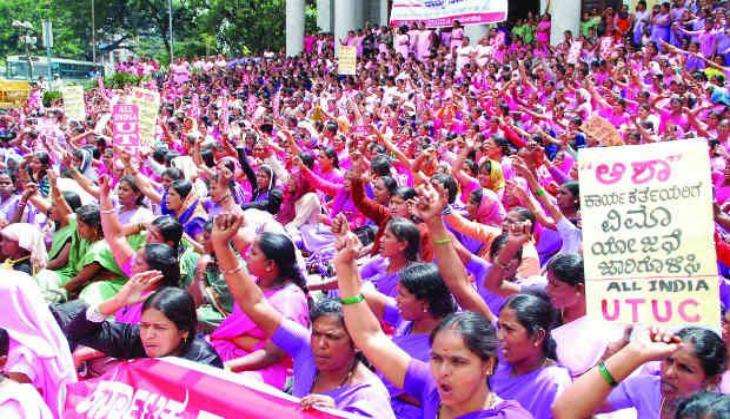 The safe-sex campaign under National Health Mission has hit a major roadblock with Asha (accredited social health activists) workers refusing to go door-to-door for condom distribution.
The workers are responsible for distribution of free contraceptives such as condoms, besides regular and emergency pills. But when the fresh stock of the condoms arrived in May, the workers were miffed to find that the name of the Deluxe condom has been changed to Asha - the name by which the workers are addressed.
"First, they exploit us as employees and now they malign our image," an Asha worker told the Hindustan Times.
"People now call us and say: 'Ek Asha dena (Give me one Asha)'. They have even started making jokes on us. It is awkward and undignified."
Asha Workers and Facilitator Union state president Kirandeep Panchola has reportedly confirmed that all Asha workers in Punjab had boycotted the distribution of these condoms "until the government changes its name and we get a fresh supply".
The issue has now reportedly been addressed to the National Health Mission managing director Hussan Lal.
Asha workers have been integrally supporting the government's health care plans, especially in the rural areas, by harnessing community participation.