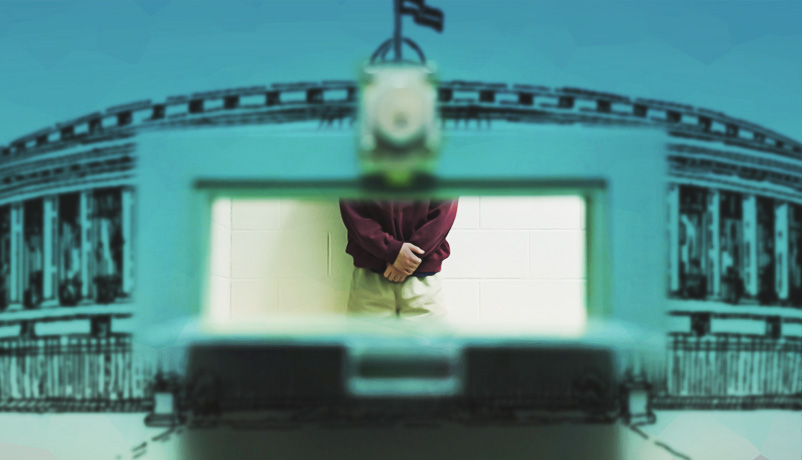 Three minors in Madhya Pradesh, accused of murdering their classmate, will be examined to see if they should be tried as adults under the new Juvenile Justice Act, reports the Hindustan Times.
The updated Act allows 16-18-year-olds to be tried as adults if they are accused of crimes like murder and rape, with jail sentences of more than seven years.
However, before being tried as adults, they have to be examined by the Juvenile Justice Board to see if they have the mental and physical capacity to commit the crime and understand its consequences.
The three minors allegedly killed their classmate, 16-year-old Nasir, and hid his body in a jungle in Sagar, Madhya Pradesh, on 15 January. The new law came into effect on that very day.
The Juvenile Justice Board will examine the three, who were arrested on Tuesday, and make its decision known after two weeks. Two of the alleged killers are 17 years old, while the third is aged 16.