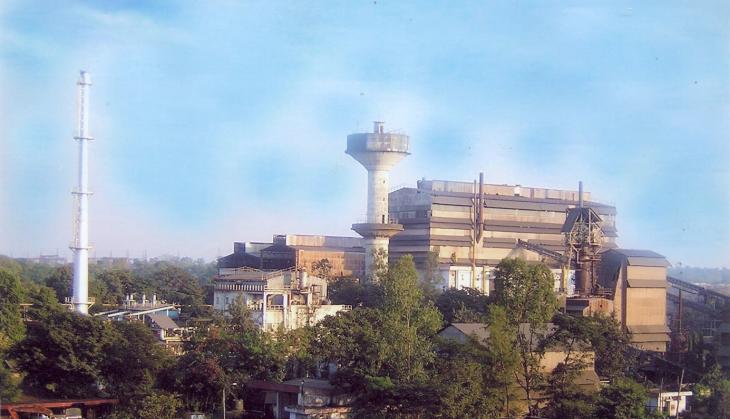 The Environment Ministry has lifted the moratorium on polluting industrial clusters in the Critically Polluted Areas (CPA) of Chandrapur in Maharashtra, a move aimed at enabling new investments which have been stalled for over five years.
The move was prompted after the area's Comprehensive Environmental Pollution Index (CEPI) score was evaluated by the pollution watchdog Central Pollution Control Board (CPCB), and it indicated improvement.
"The Environment Ministry, through its office memorandum dated 20.05.2016 has lifted moratorium from the CEPI area of Chandrapur (MIDC Chandrapur, Tadali, Ghuggus, Ballapur) in Maharashtra. This will enable new investments in the region, which was stalled for more than 5 years. The Ministry had imposed moratorium on 13.01.2010 in 43 CEPI areas," an official statement said.
The Central Pollution Control Board (CPCB) monitored Chandrapur's CPA during February - March, 2016. It re-assessed the CEPI score and informed the Ministry on 18 April, 2016.
The evaluation of the CEPI score in the Chandrapur is 54.42, as compared to 81.90 in 2013.
"In view of the re-assessment of CEPI score and taking into consideration that action plans for improving environment quality take time to yield results, it has been decided to lift the moratorium on the consideration of projects for environmental clearance in respect of projects to be located in Chandrapur (Maharashtra), where CEPI score is below 70 as compared to the CEPI score of 2013 (81.93)," the statement said.
According to reports, CPCB has recently revised the criterion to assess CEPI across industrial clusters in the country and has asked state pollution control boards to do a fresh assessment of industrial clusters based on the new parameters.
"The new formula of CEPI is more scientific and will ensure pollution management better. To that end this new formula will give justice and this will end arbitrariness," environment minister Prakash Javadekar told PTI after the Ministry lifted the moratorium.
-With agency inputs