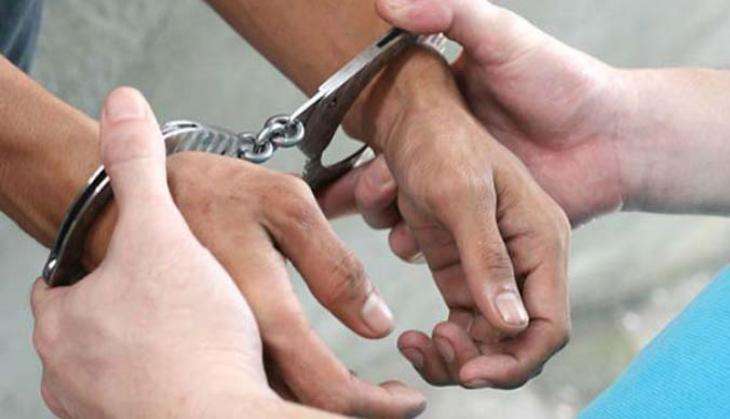 After detaining two Personal Assistants of a senior doctor of Apollo Hospital, the Delhi police on 11 June arrested the PA of another senior nephrologist in the kidney racket, which was busted last week. Five new cases of kidney transplant in the racket at the hospital have come to light.
Deputy Commissioner of Police (southeast) MS Randhawa told the Indian Express, "One suspect has been detained for questioning. More arrests are likely in the coming days."
According to the Indian Express report, the PA was arrested after questioning the racket's alleged mastermind, T Rajukumar Rao. The PA had reportedly taken leave from work since the time the massive kidney rackets was busted on 30 May.
The police is likely to make few more arrests after Rao reportedly asserted that there are at least 13 others involved.
The racket was busted last week after the Delhi police arrested five persons - two personal assistants of a senior nephrologist and three middlemen. Later, four donors in connection with the racket and its kingpin Rao were arrested too.
--With PTI inputs