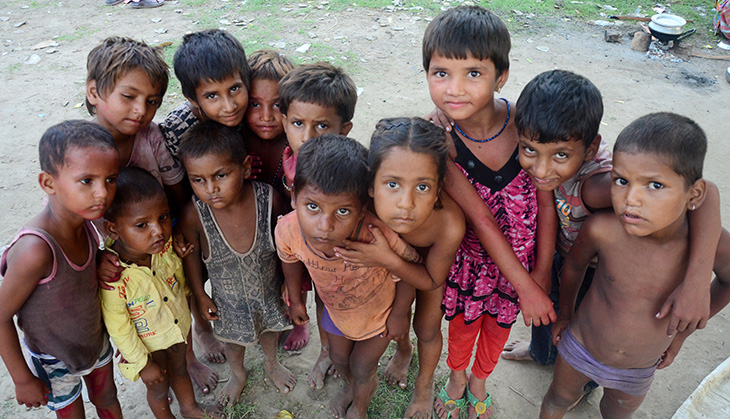 Only 20 cases out of 170 Protection of Children from Sexual Offences Act cases heard between 2014 and 2015 in the Delhi district courts resulted in guilty verdicts. In the remaining 150 cases, the accused were acquitted.
According to the Delhi district courts website, 30 child rape victims claimed they had been threatened by the accused before filing the case, and 114 complainants turned hostile before the court. This, says child psychologist Dr Roma Agarwal, is because, "The questions are very sexually graphic and can be very traumatising for the child and make them very, very uncomfortable."
An analysis of the judgments done by the Hindustan Times also showed that the police often discourage child victims from taking a medical examination, even when the crime is reported on the same day, despite the fact that forensic evidence can make a massive difference in pursuing the case. The analysis shows that medical tests were conducted in only 52 per cent of the cases.
"Sometimes it's the doctor, sometimes it's the police who will say things to the victim like 'the hymen is torn, it will come out as official and then no one will marry you,'" said an NGO lawyer dealing exclusively with POCSO cases.
The analysis shows that 86 per cent of the accused were known to the children, strangers were accused in 24 cases, and caretakers in two. Of the accused, 56 were former lovers, 33 were neighbours and 27 were family members.
Of the 56 cases of former lovers, 40 were acquitted and in 13 other cases, the survivor told the court her parents had filed a complaint after she eloped.
Of the 27 accused belonging to the child's family, only one was convicted.
Former additional solicitor general Indira Jaising explains: "The mother of the child is also dependent on the men in the family for her own sustenance and therefore would tolerate the victim saying she was not raped."