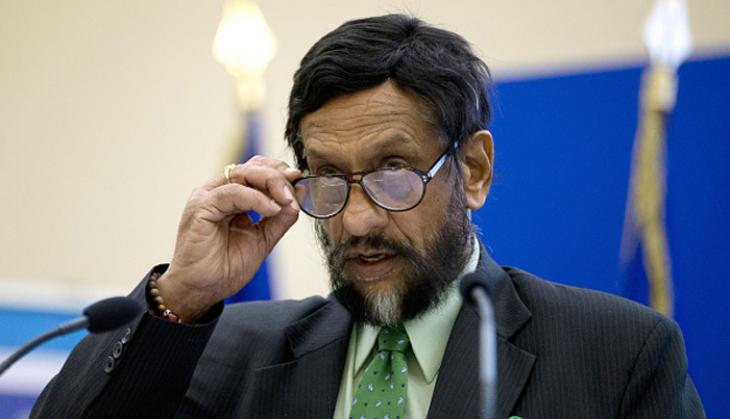 A Delhi court will consider framing charges on 14 May against environmentalist RK Pachauri who has been accused of sexually harassing a colleague in The Energy and Resources Institute (TERI).
The Delhi Police had earlier filed a chargesheet against Pachauri, the former executive vice-chairman of TERI, for criminal force or assault on a woman with intent to outrage her modesty, sexual harassment, stalking, criminal intimidation and word, gesture or act intended to insult the modesty of a woman.
There are 23 prosecution witnesses and the police have SMS texts, e-mails and WhatsApp messages exchanged between Pachauri and his victim as evidence, according to ANI.